NILLKIN Super Frosted Shield Protective Case Cover For LG G4
---
Product variation
In Stock
Price
Bonus points per product
Add To Cart / Wishlist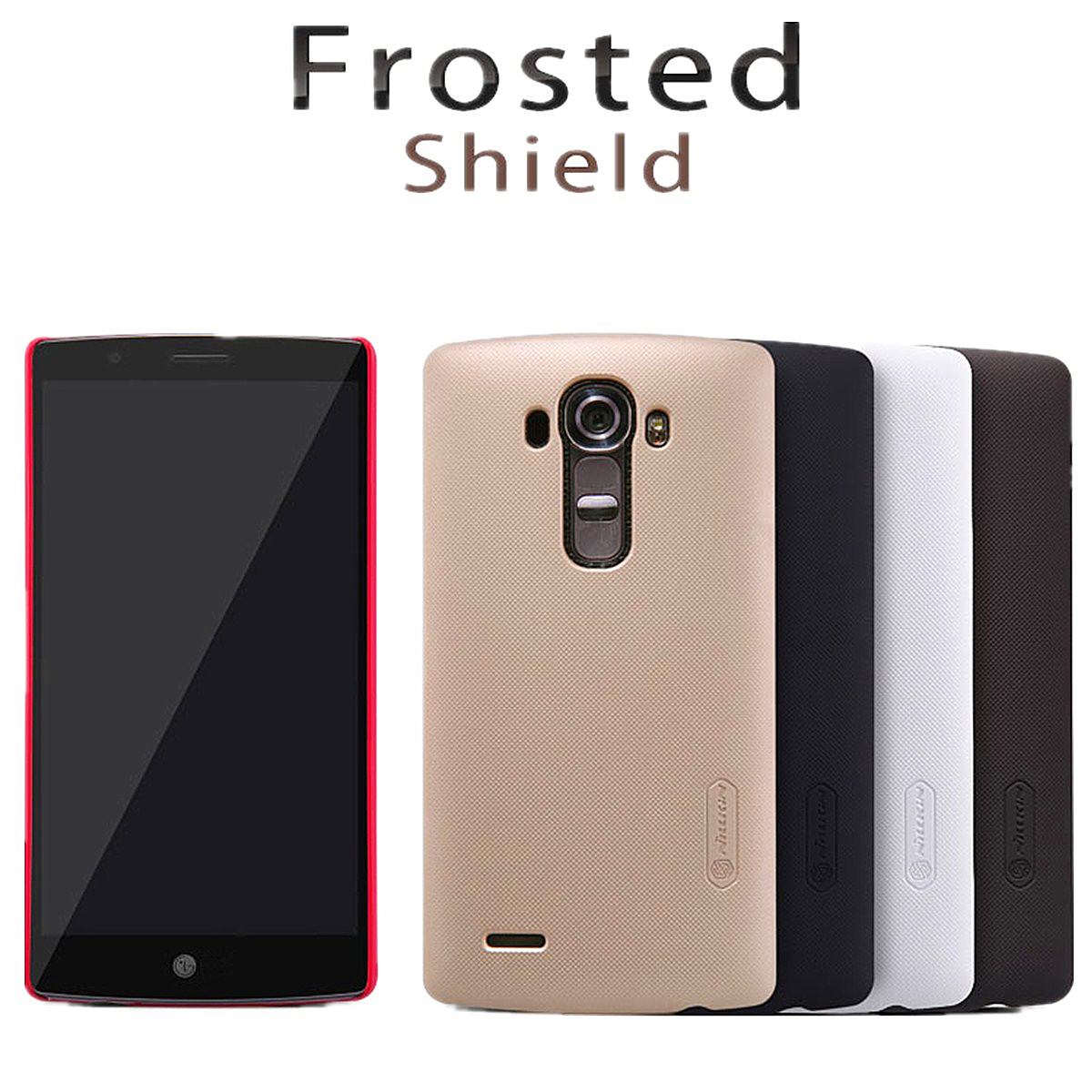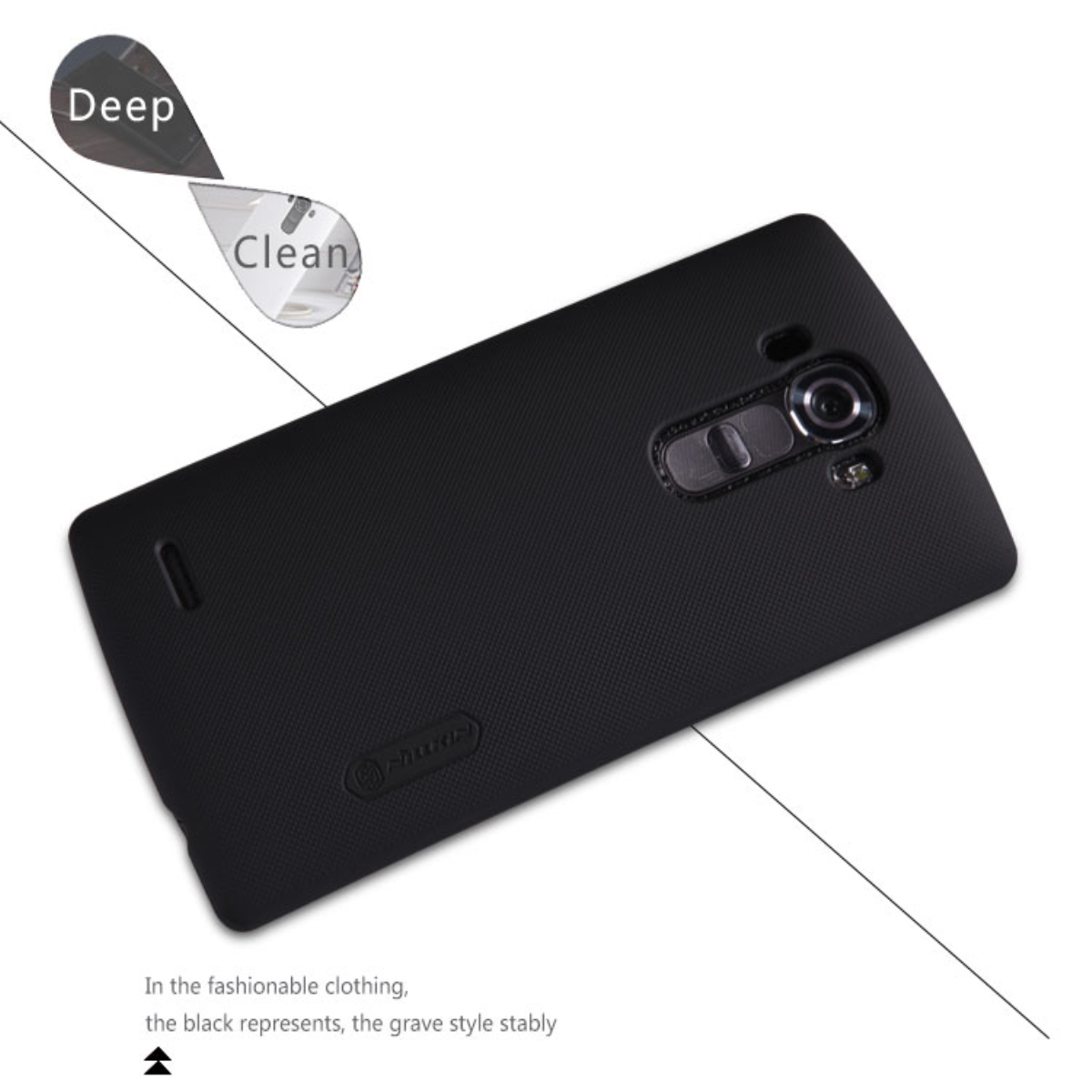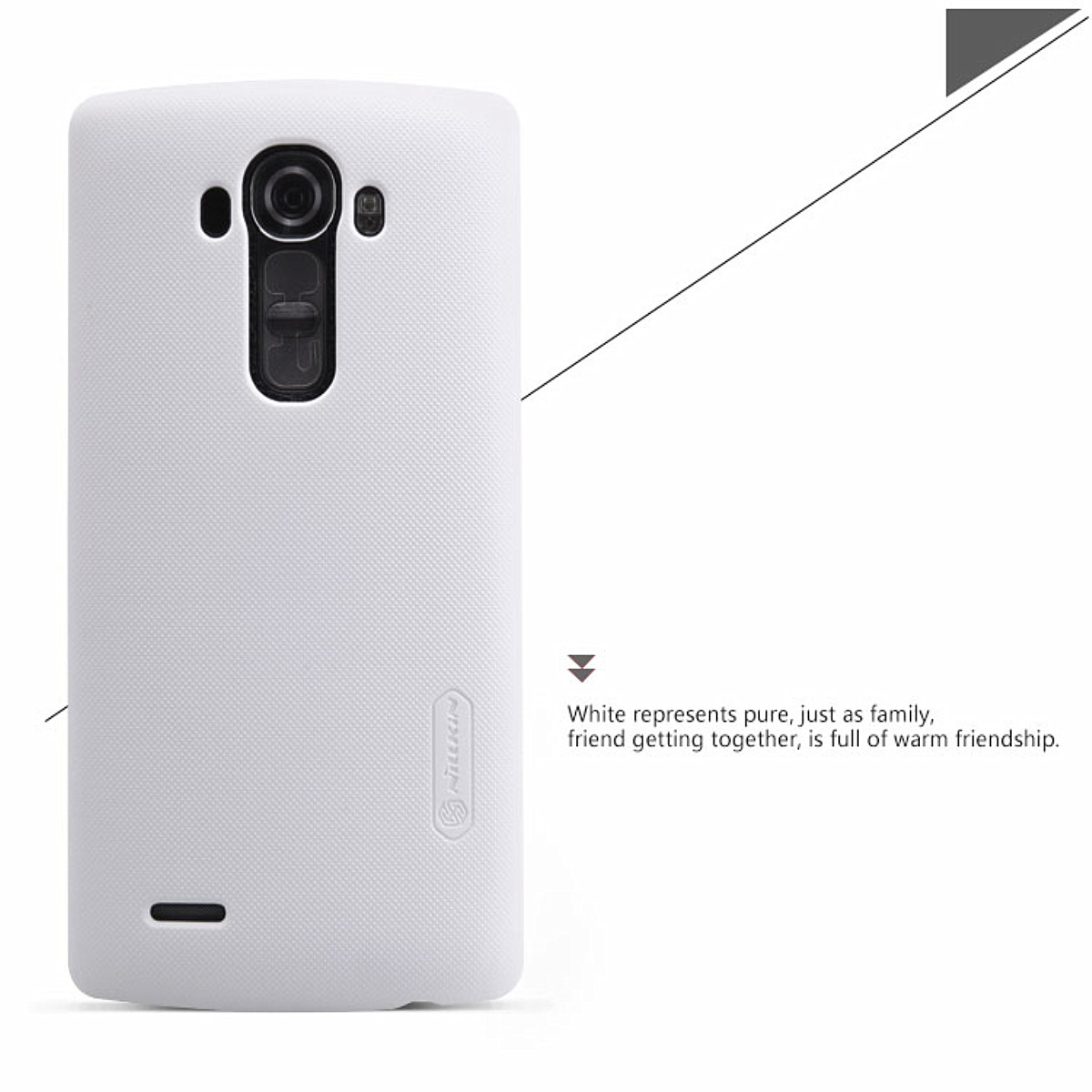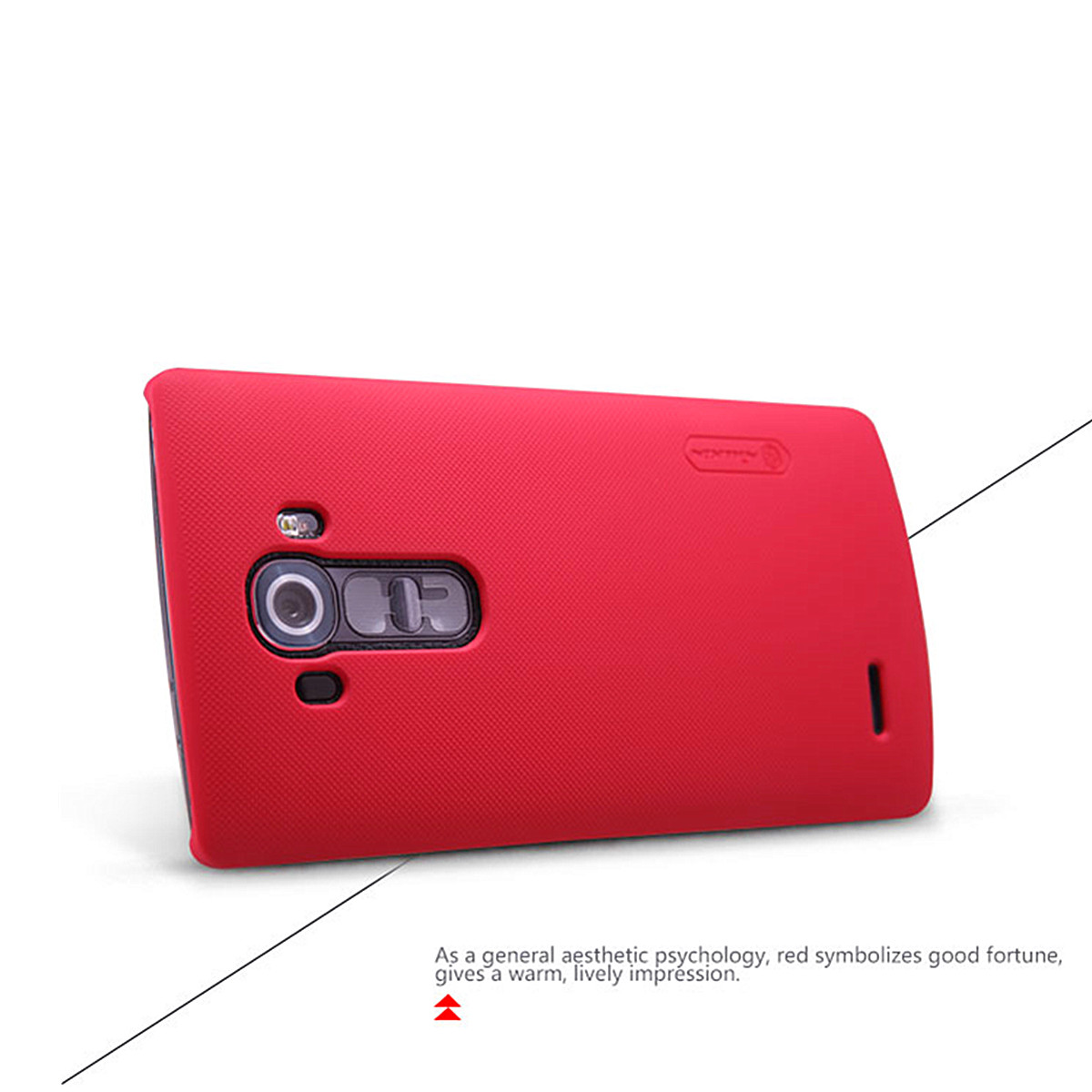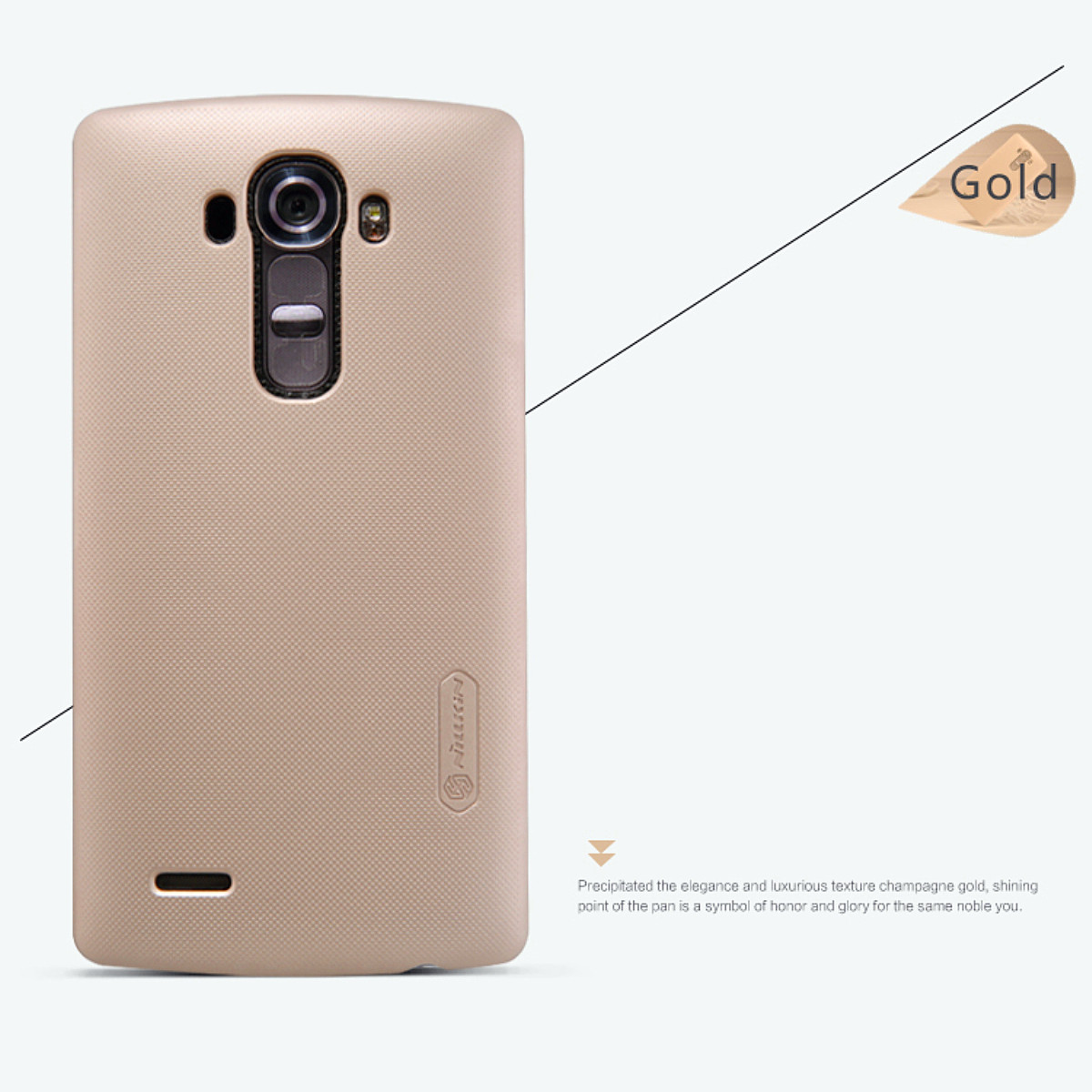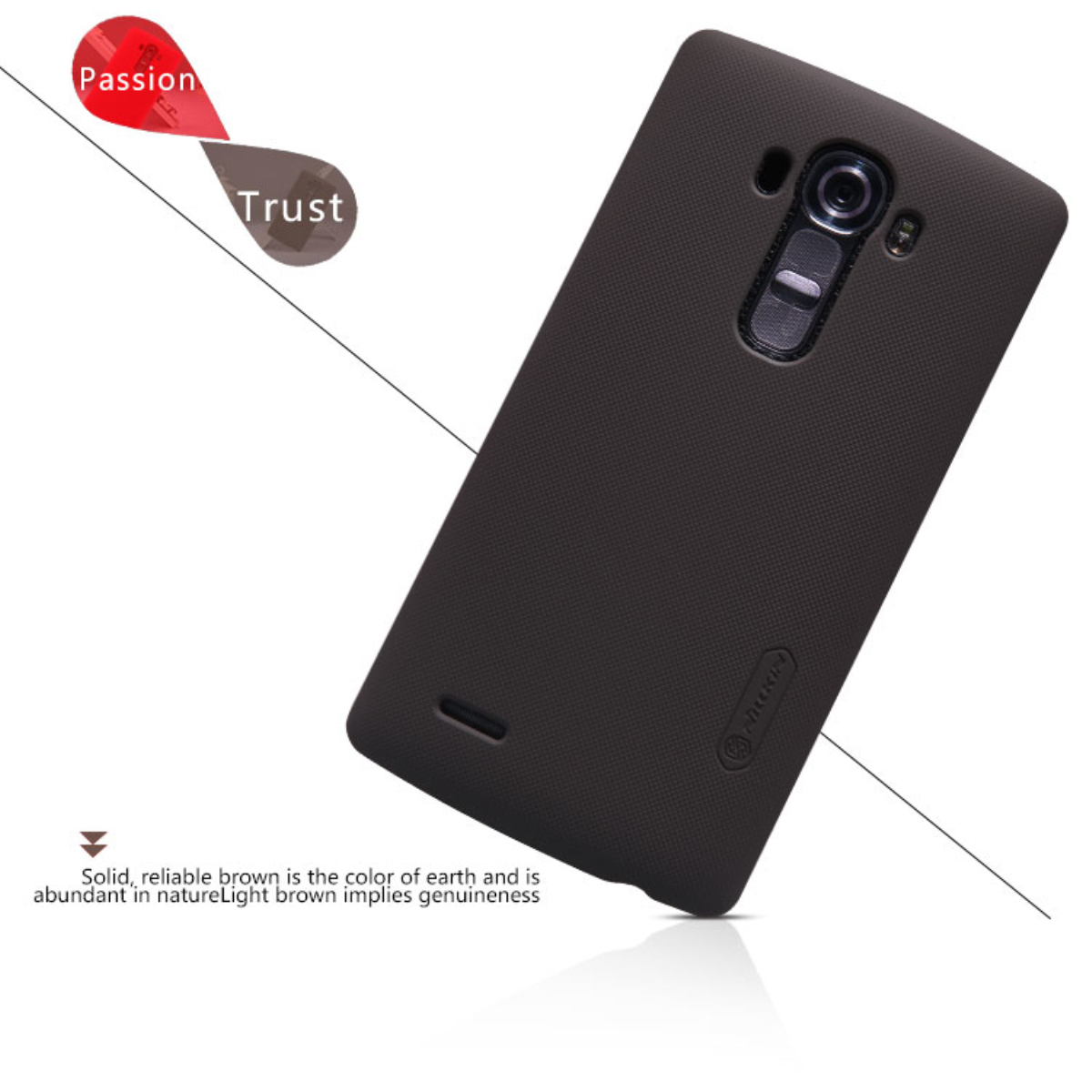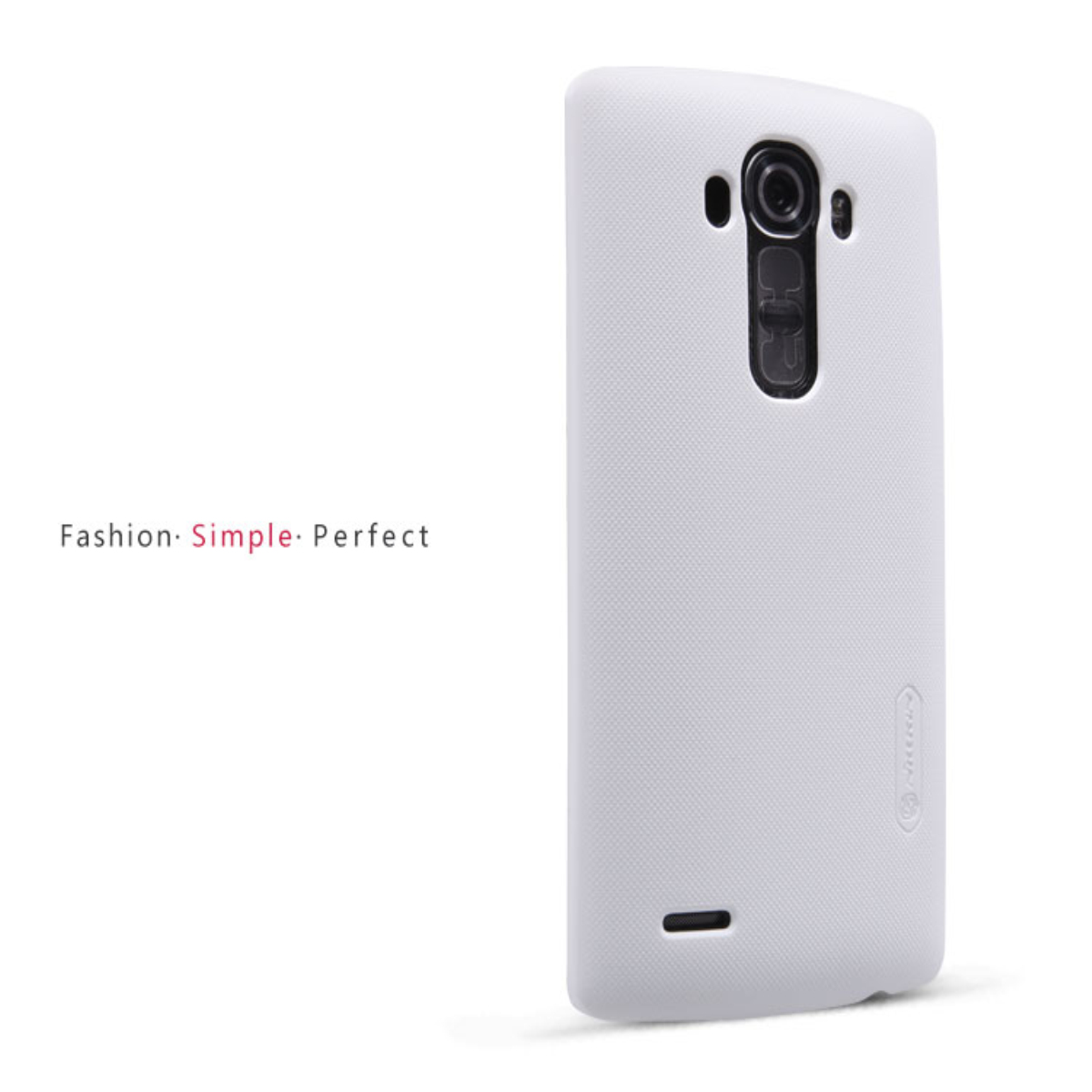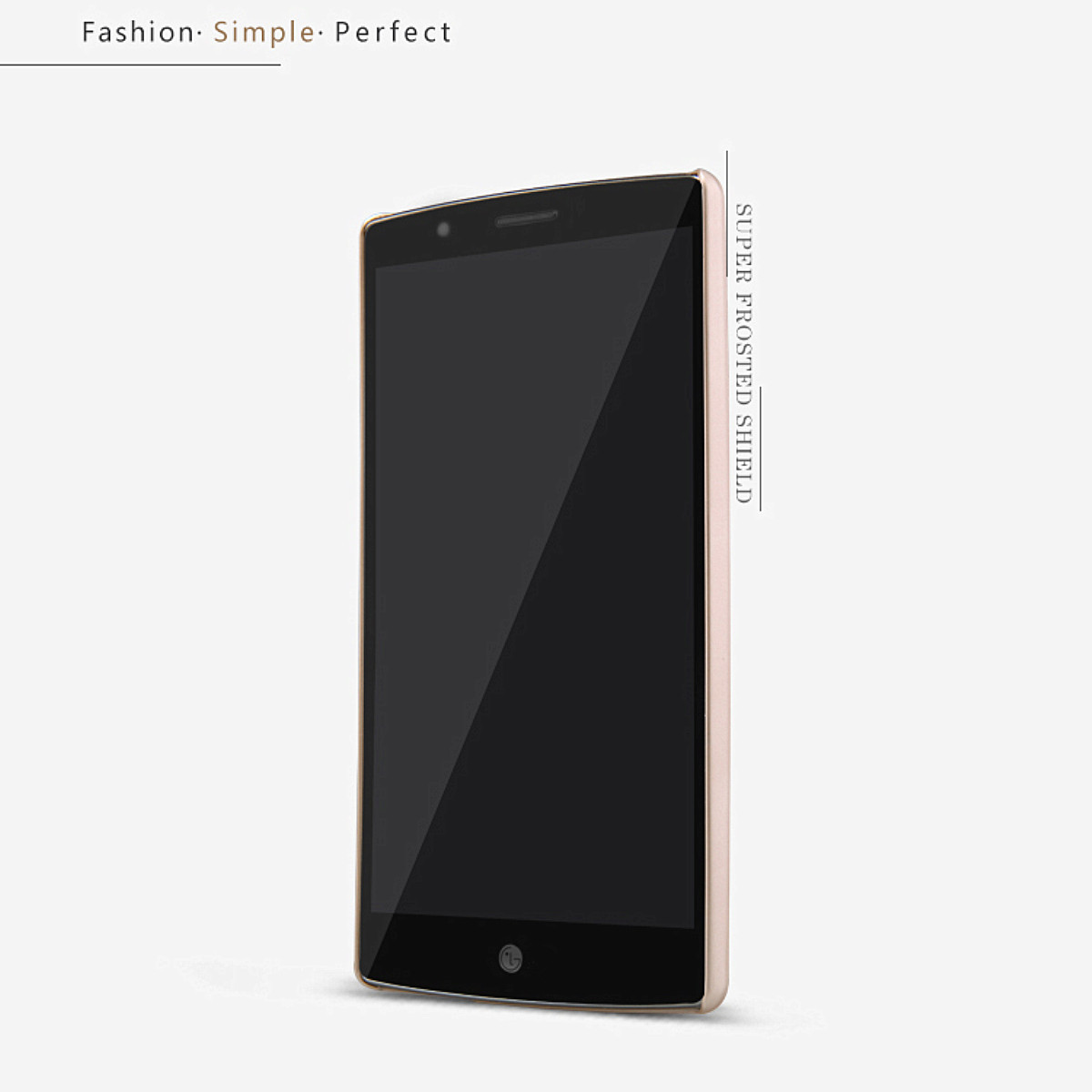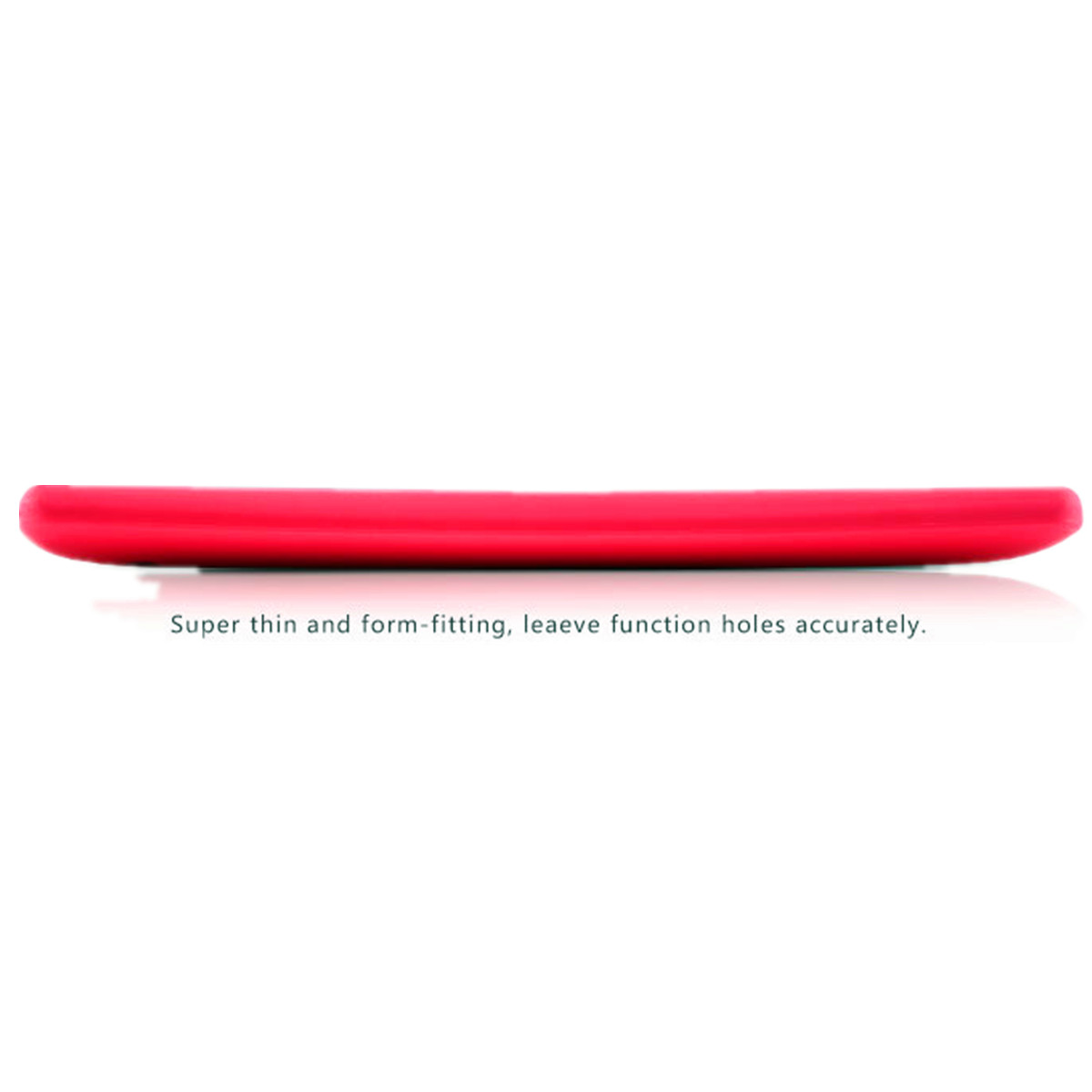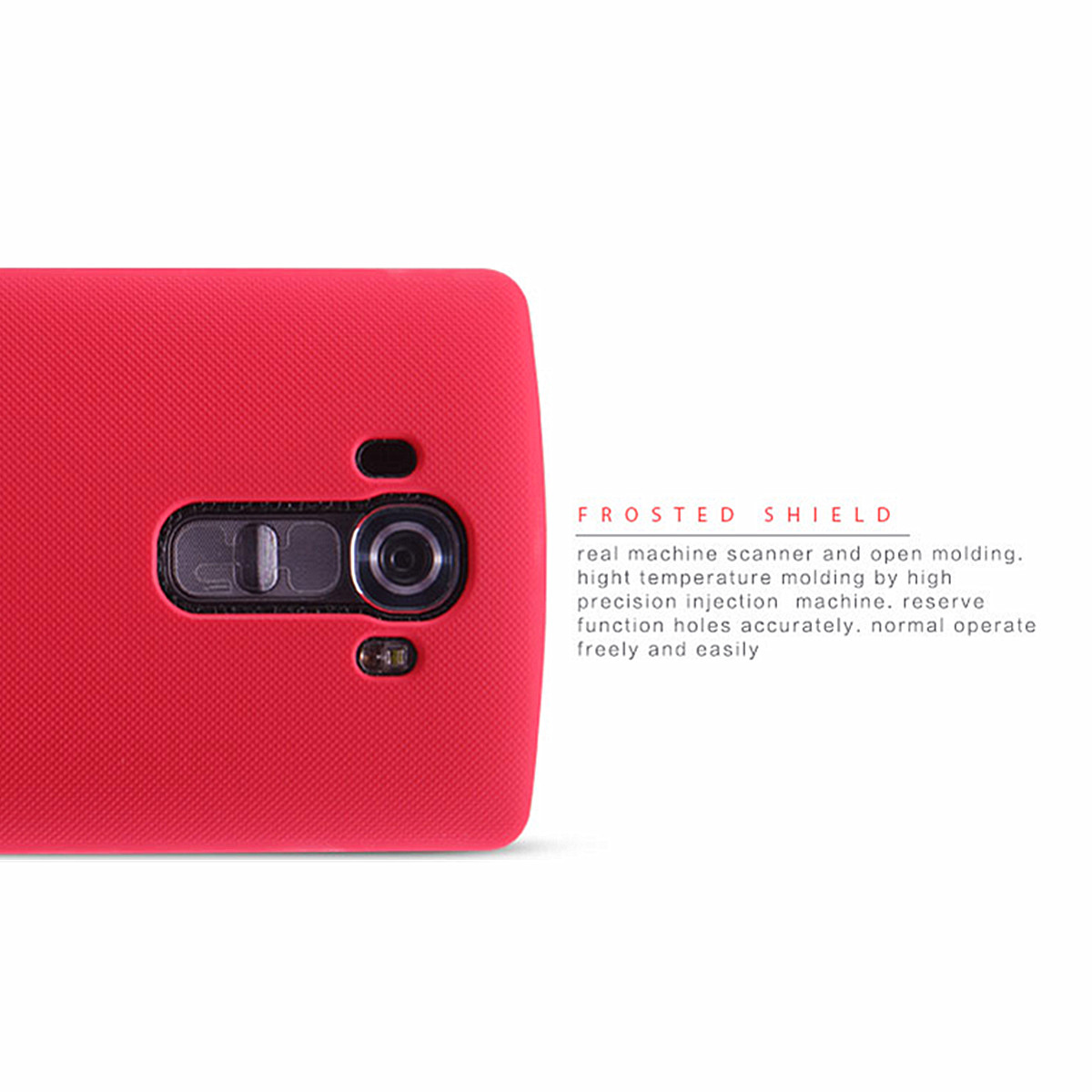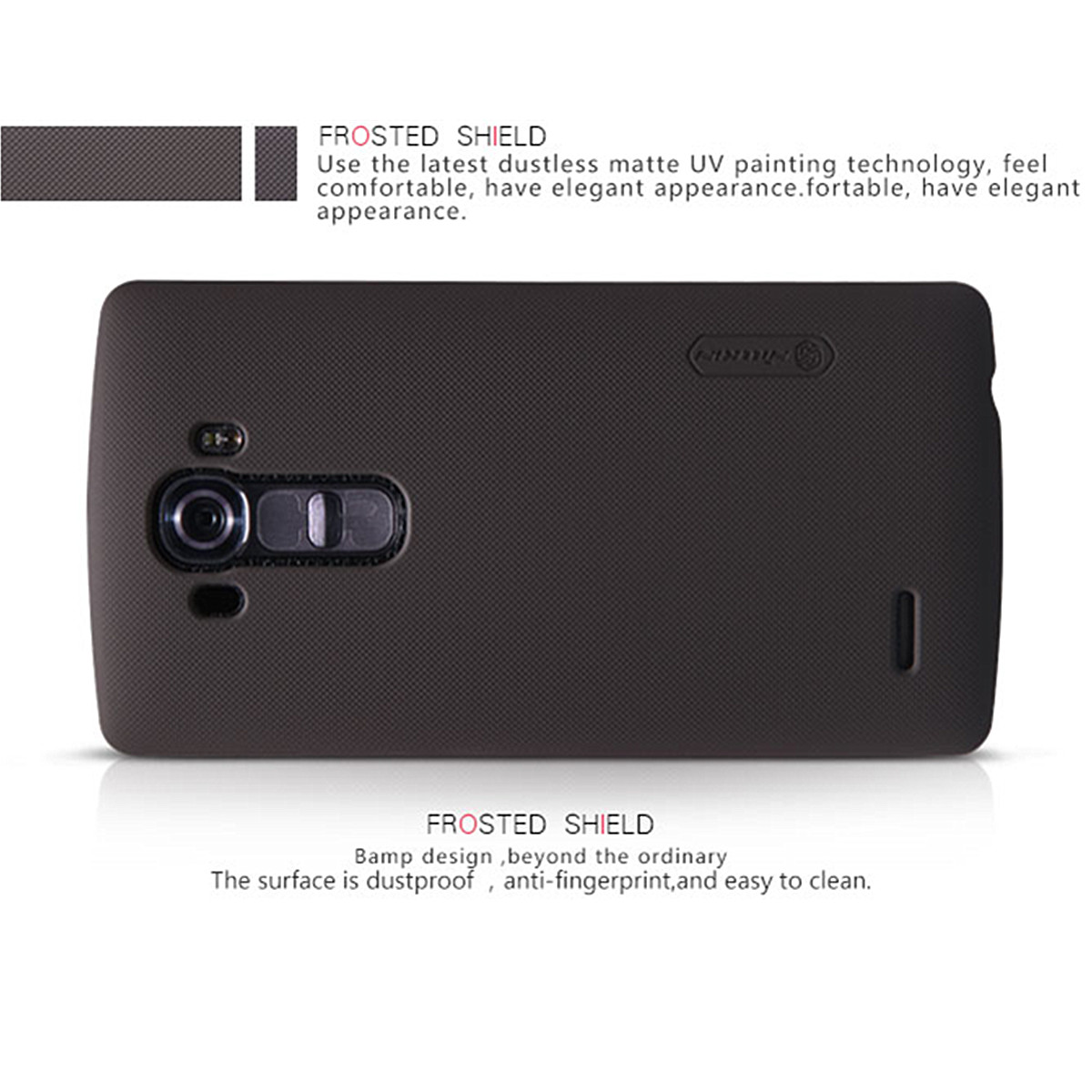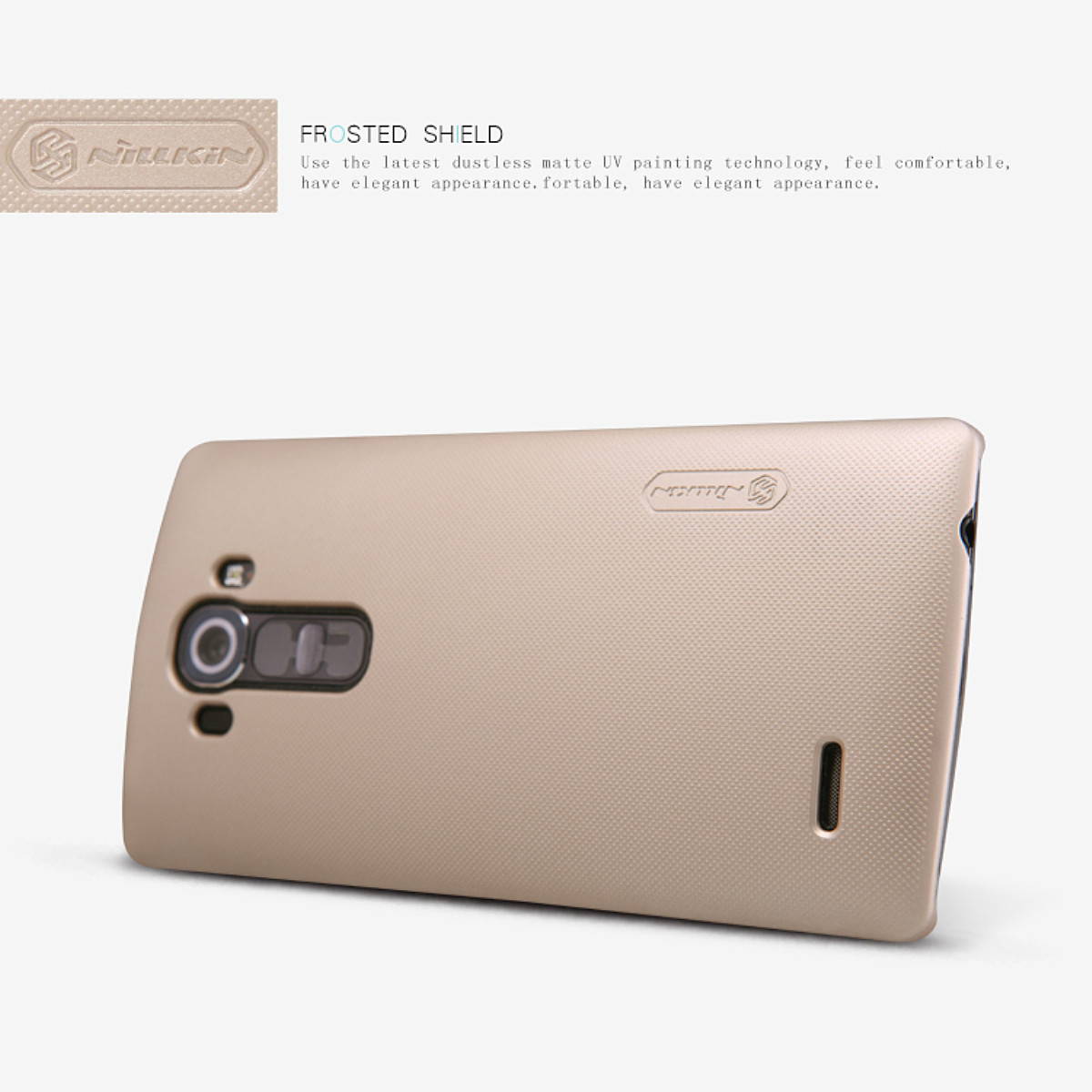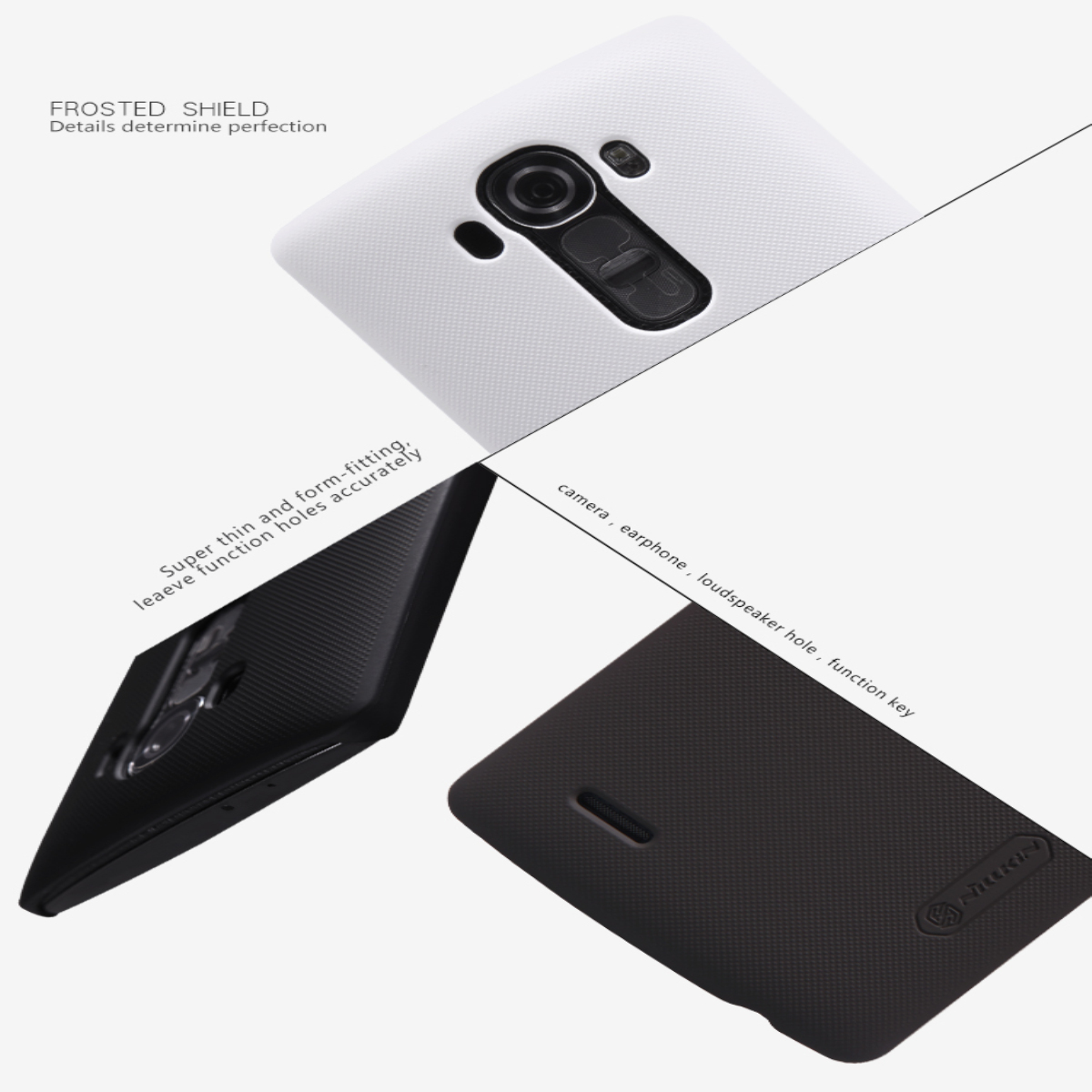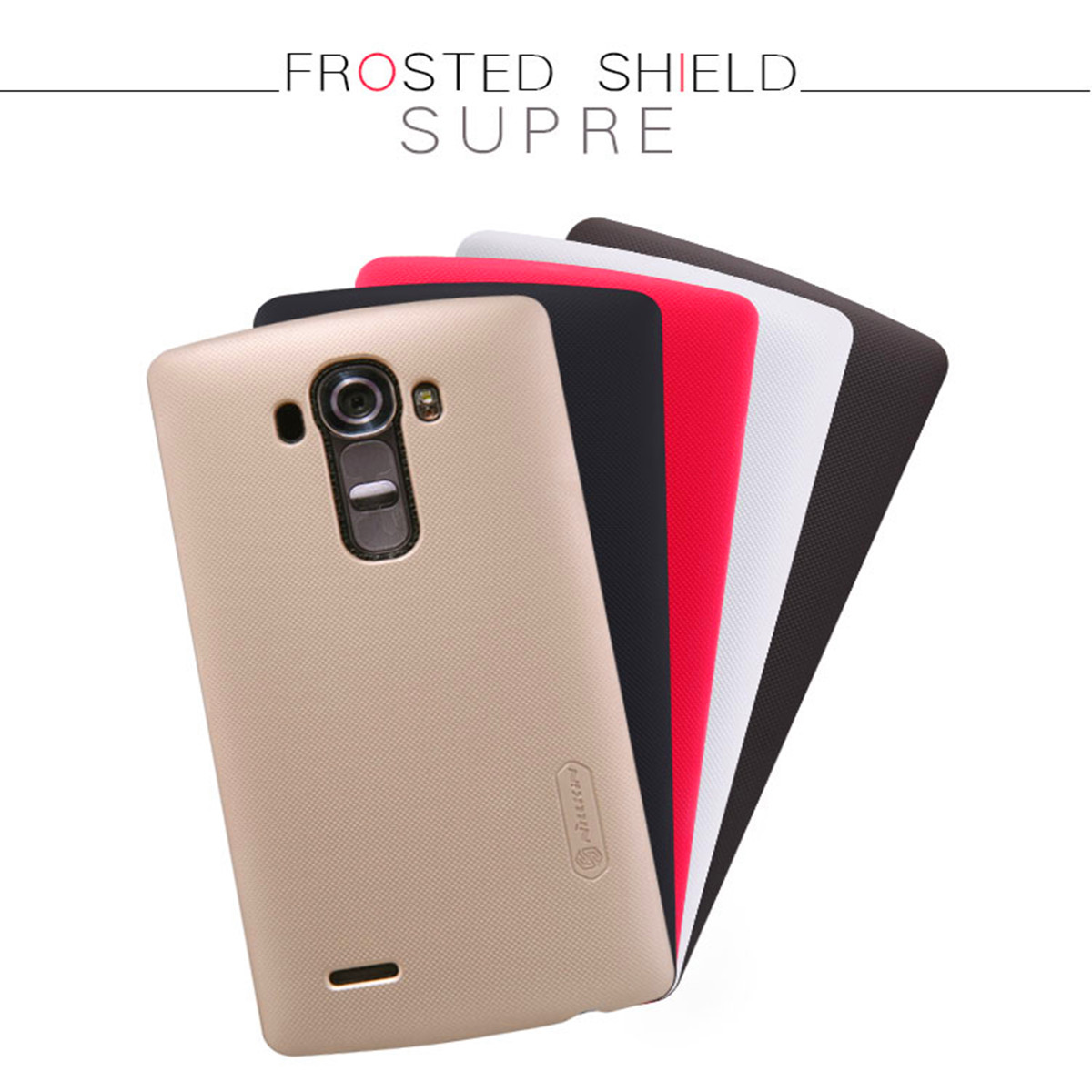 Description:
Compatible Model:LG G4
Product Code:F-HC LG-G4
Product Category:protective case
Product Net Weight:18.4g
Product Gross Weight:63.9g
Package Size:178*100*17mm
Product Color:black,white,bright red,brown,gold
Package includes:    
1 x NILLKIN Super Frosted Shield Case
More Detail:
Sign In
/
Register
I'm a new customer
You need to sign up to communicate and make purchases.
The procedure is simple and will take just one minute.
Register
Thank you for registering!
Follow a few simple steps to place an order. Mouse over a picture for details.