Ultra Slim Flip PU Leather Cover Case Skin Stand For Sony Xperia M4 Aqua
---
Product variation
In Stock
Price
Bonus points per product
Add To Cart / Wishlist
Description:
Material: PU + PC
Optional Colors: Black,Gold,Blue,Red.
Compatible With: Sony Xperia M4 Aqua.

Feature:
Specially designed to suitable for Sony Xperia M4 Aqua.
Irregular silk pattern appearance design, anti-slip and anti-dust, which is also elegant and fashionable.
Can be used as stand for easy browsing or viewing videos.
PC hard back cover inside the case, keeps your phone more secure.
Easy to install and remove.

Package Included:
1 x PU Leather Case
Note: Accessory Only! Phone not included!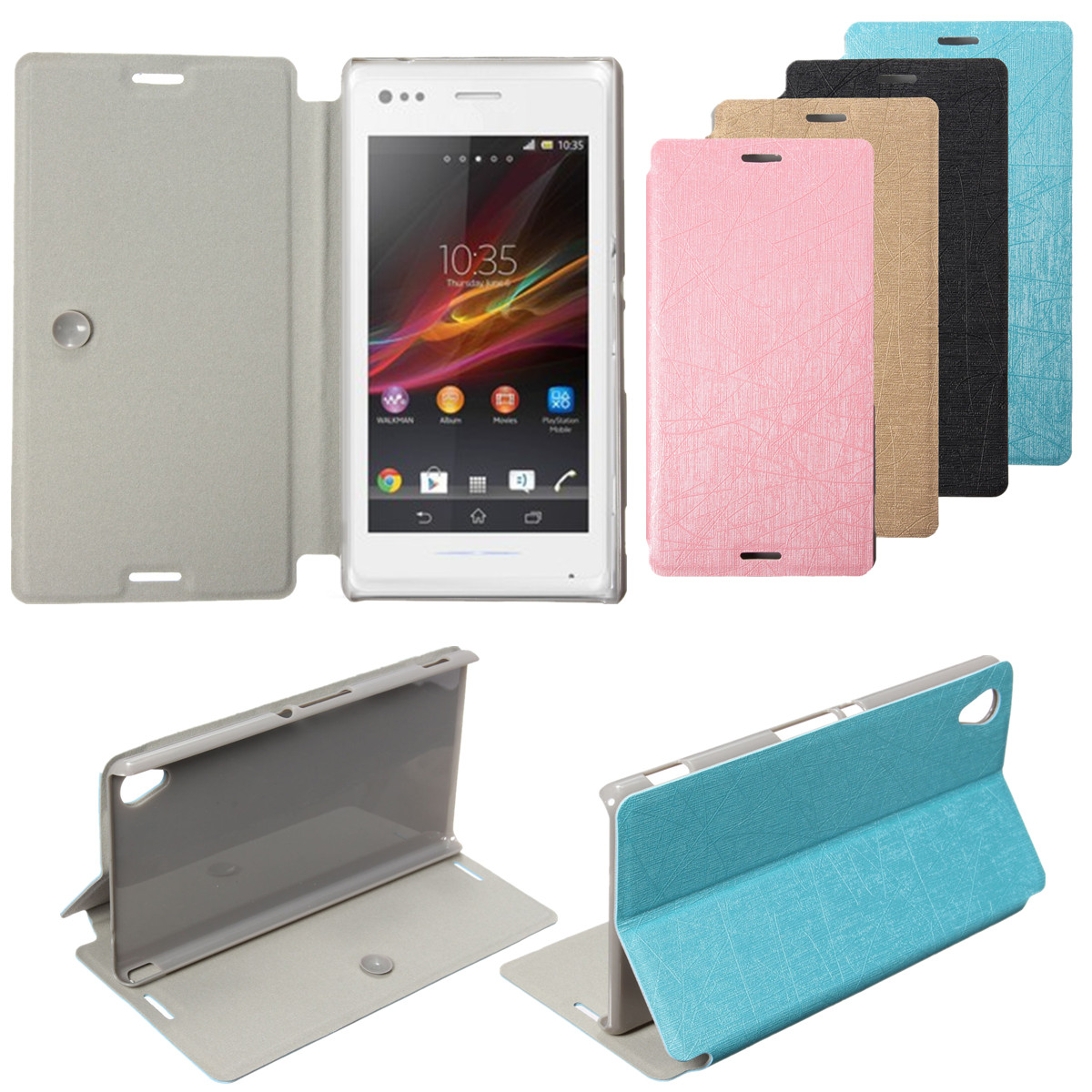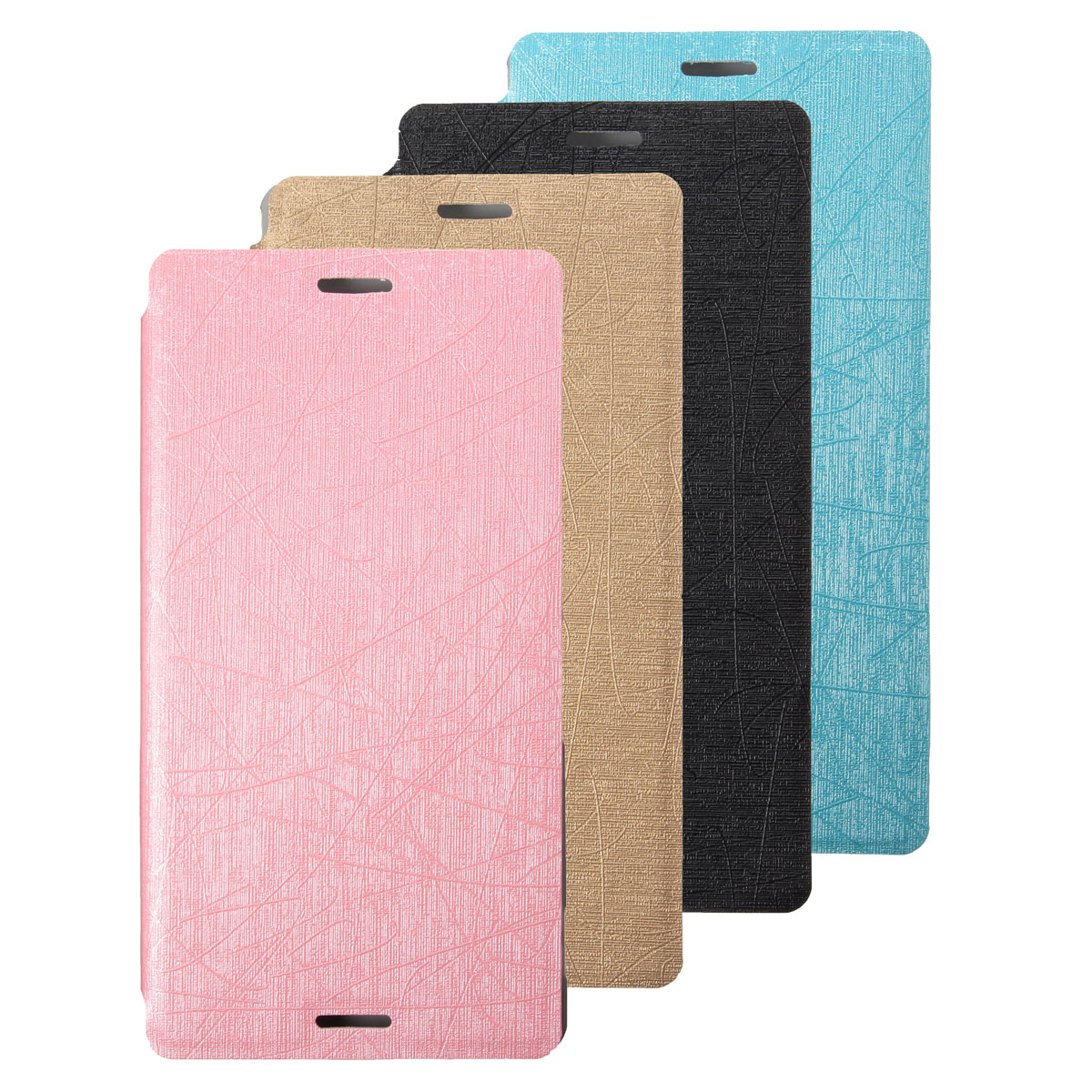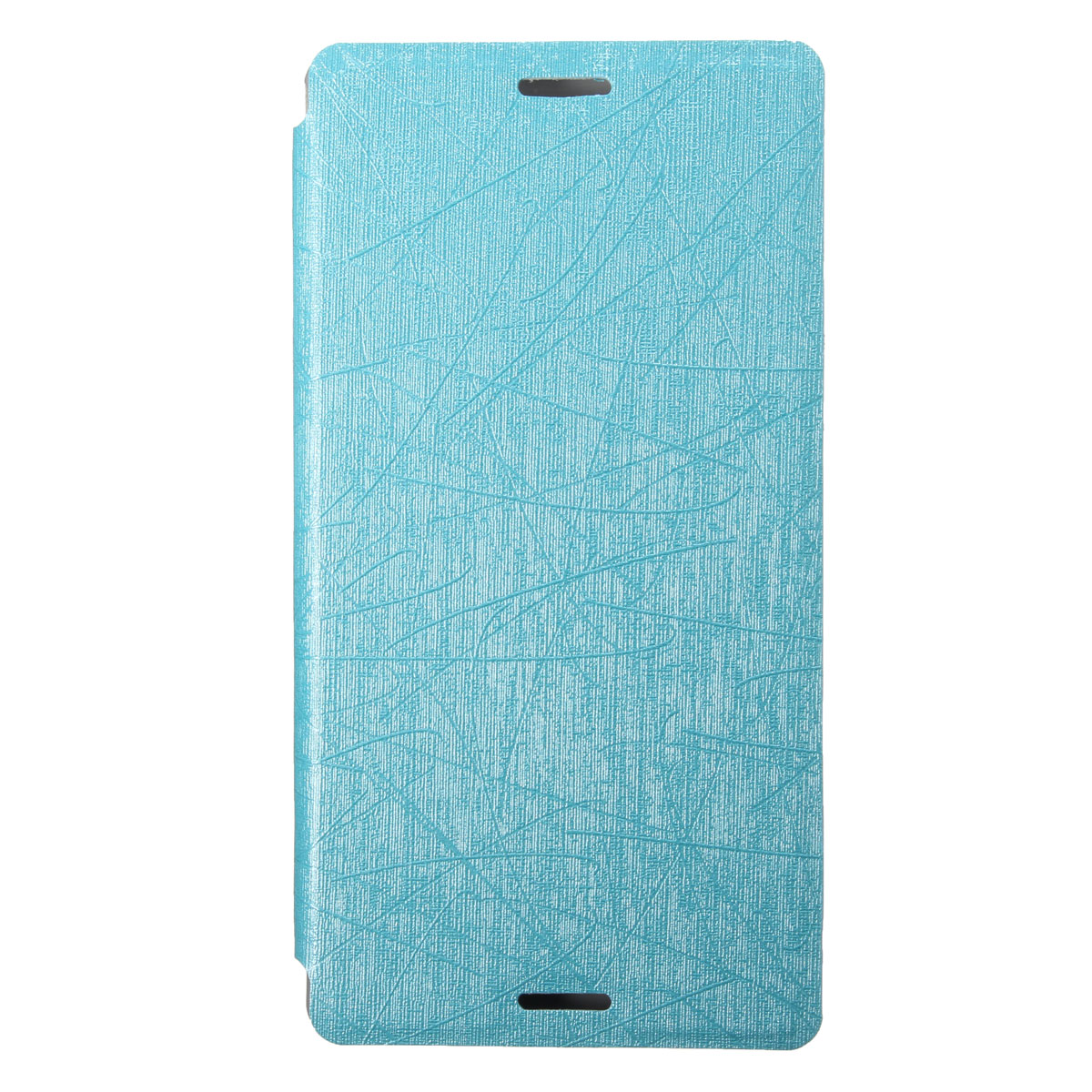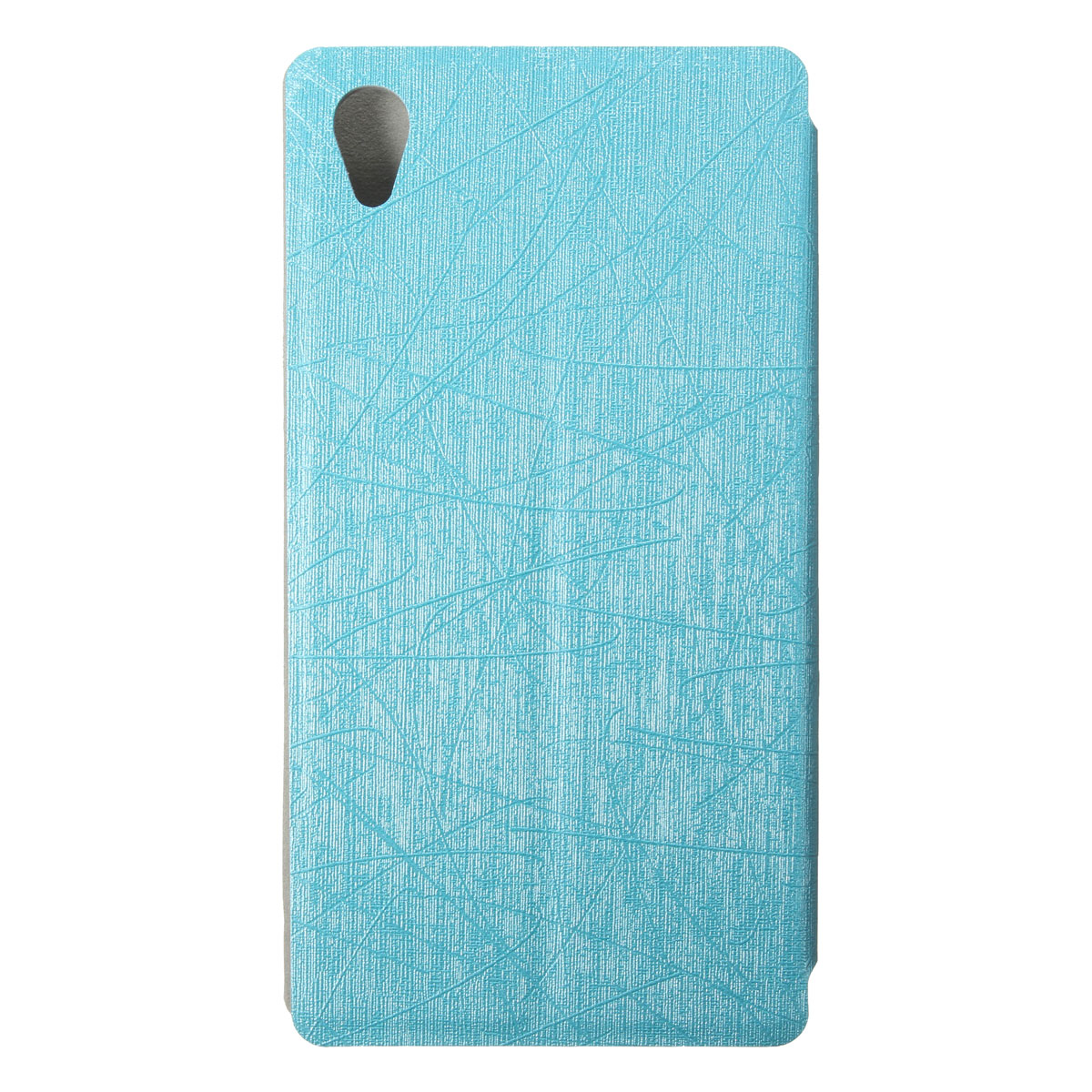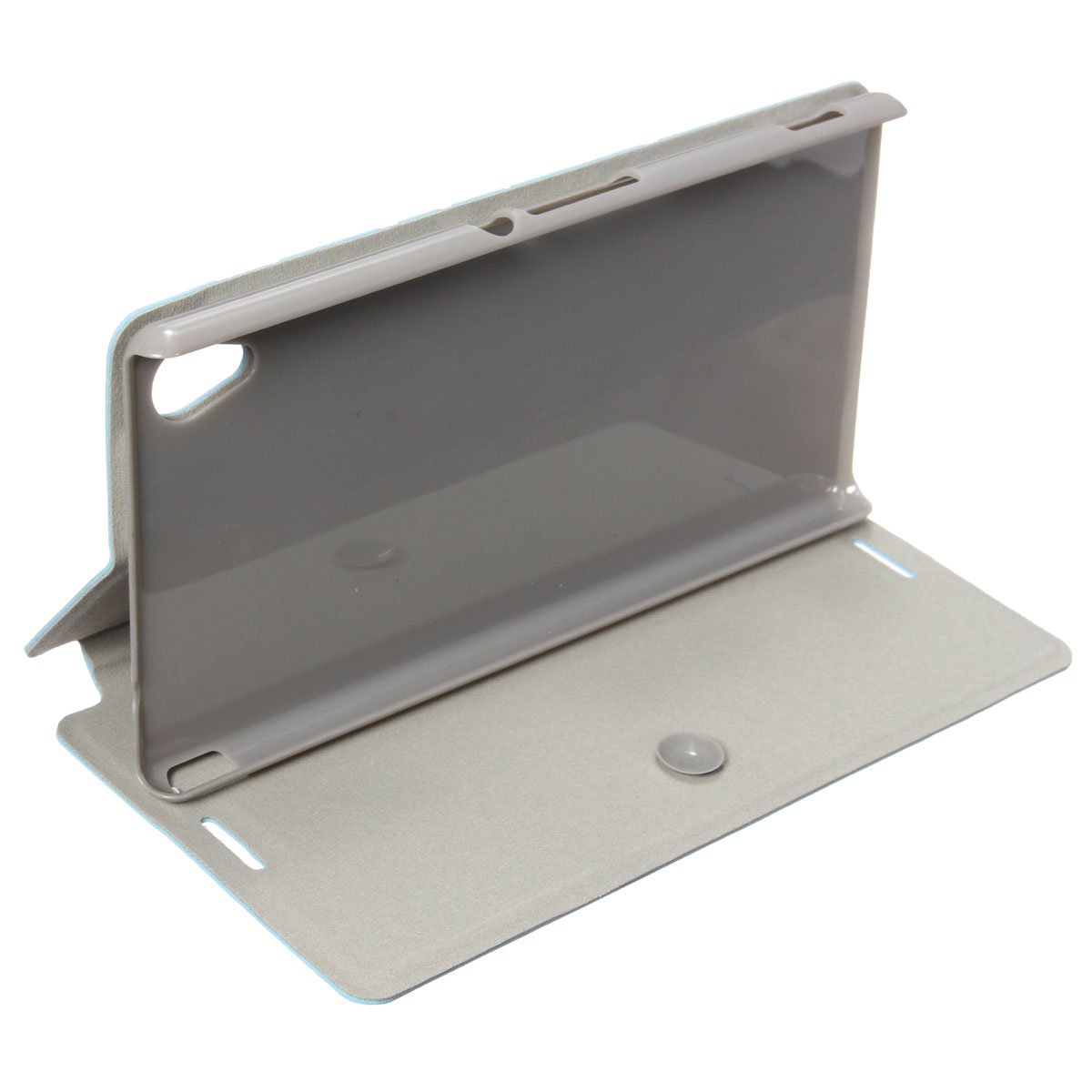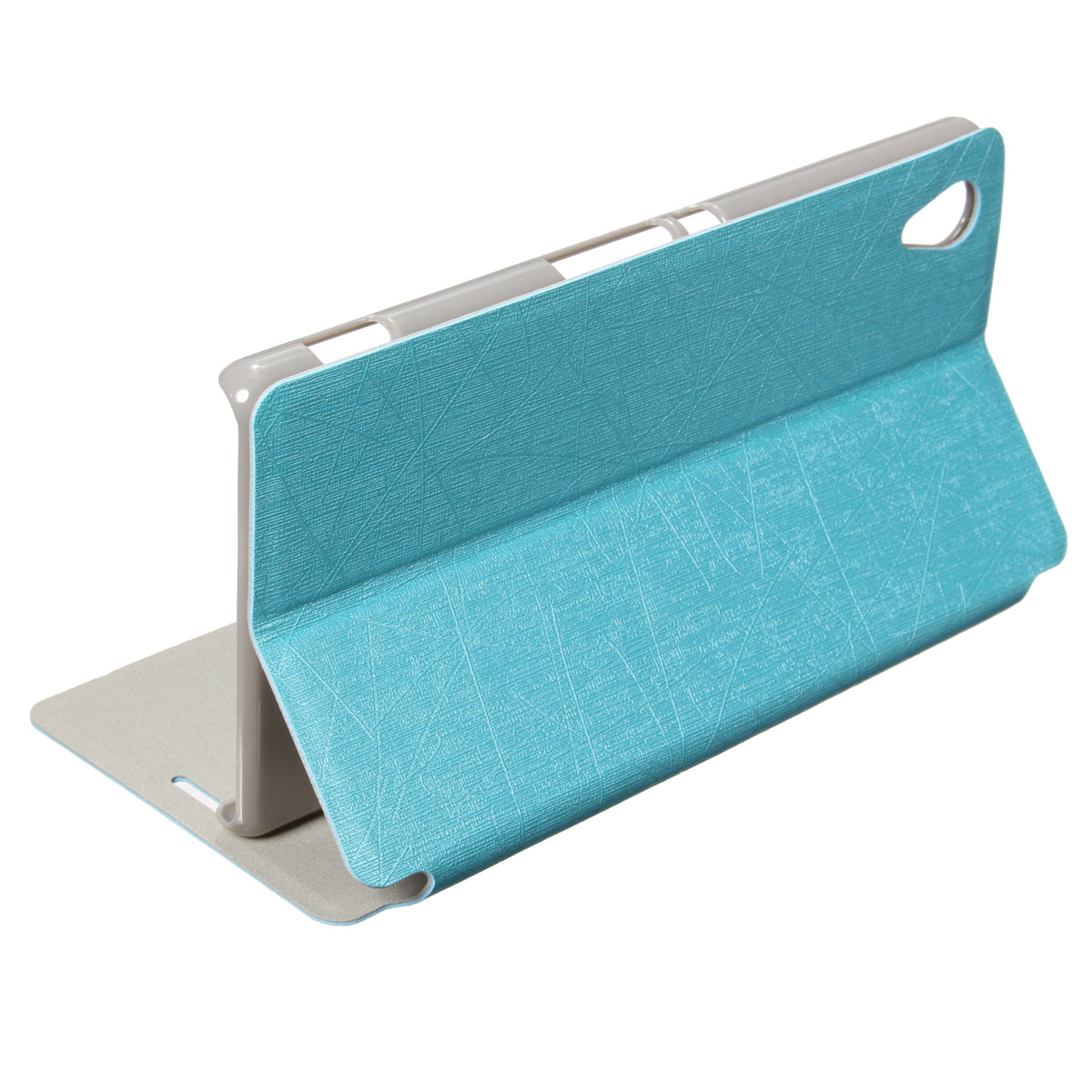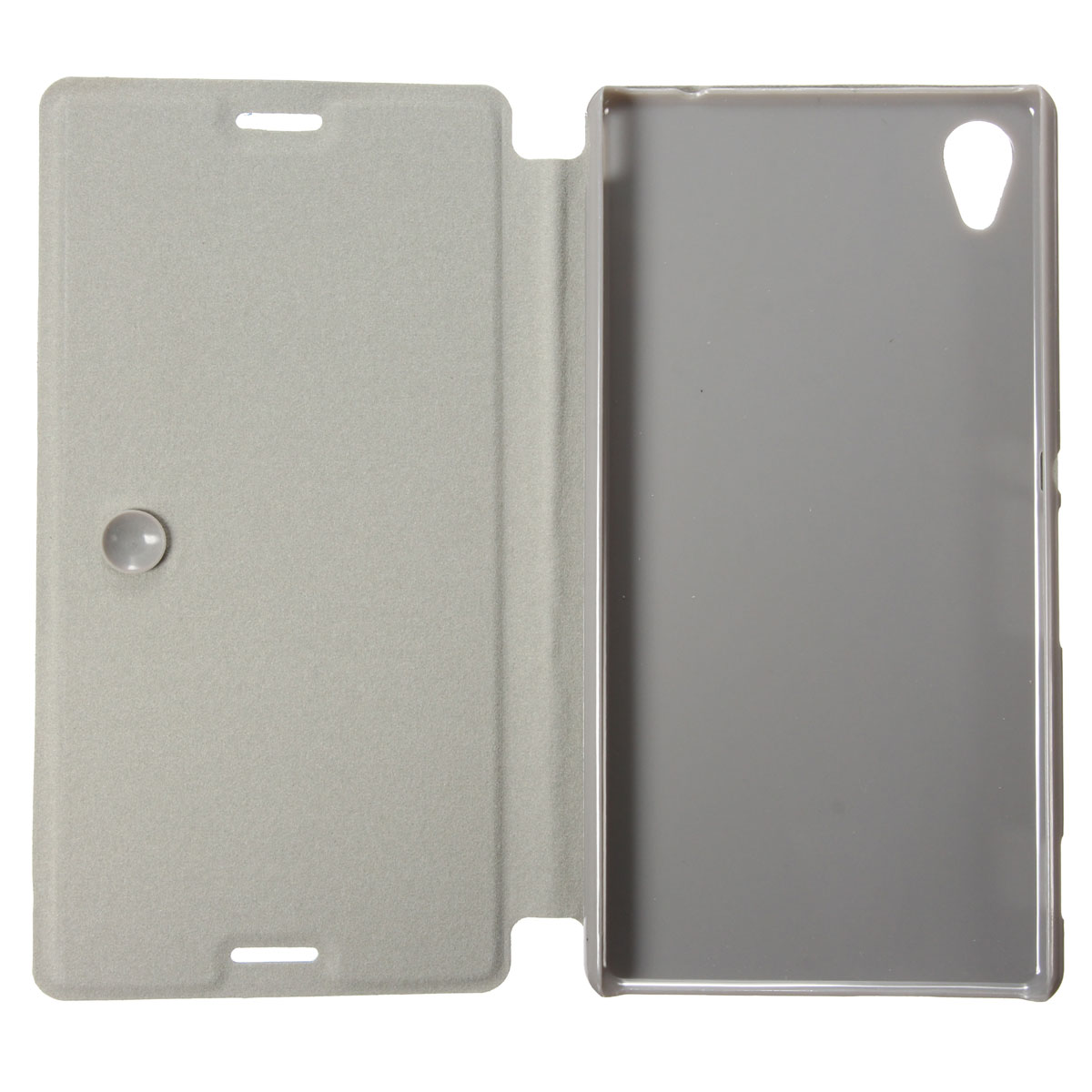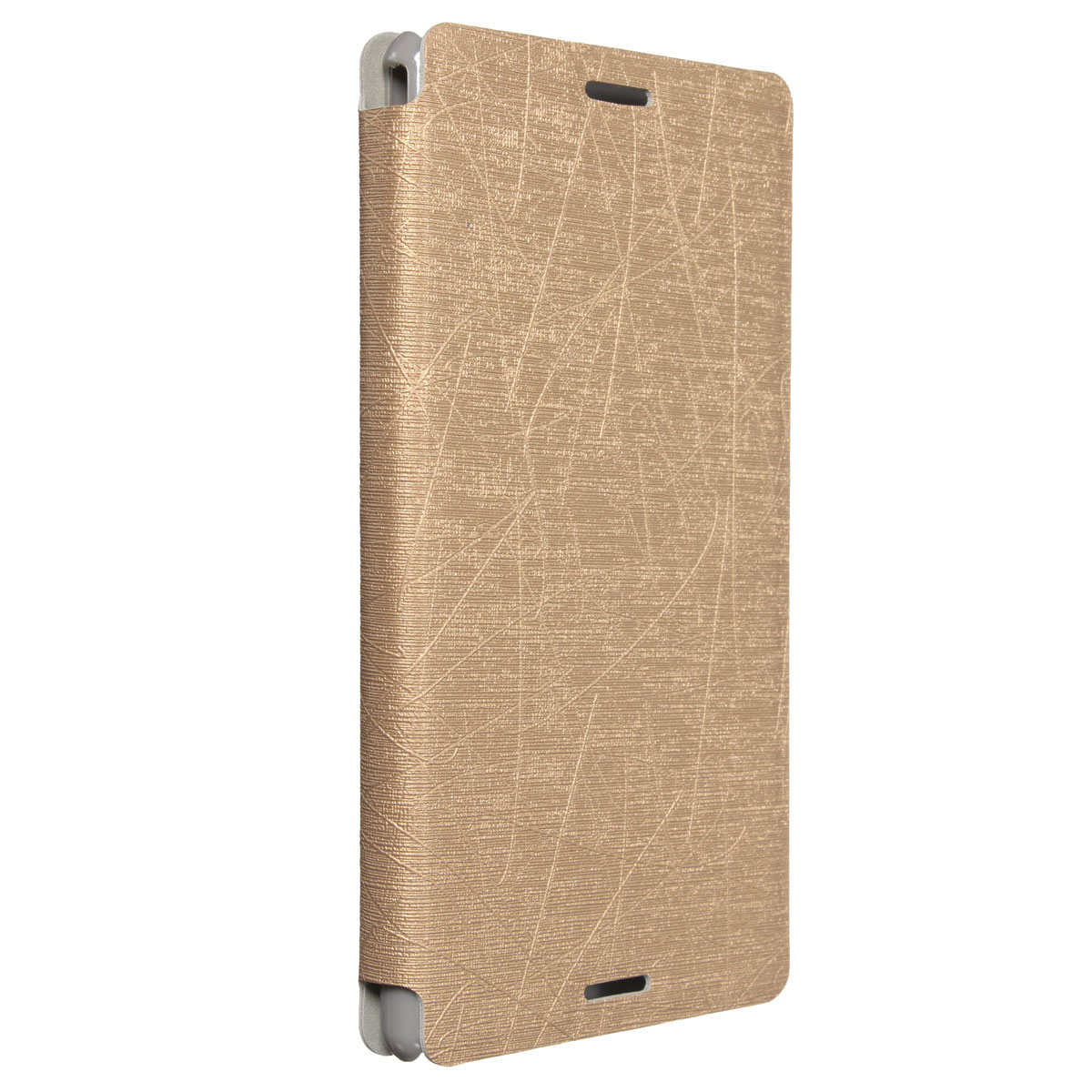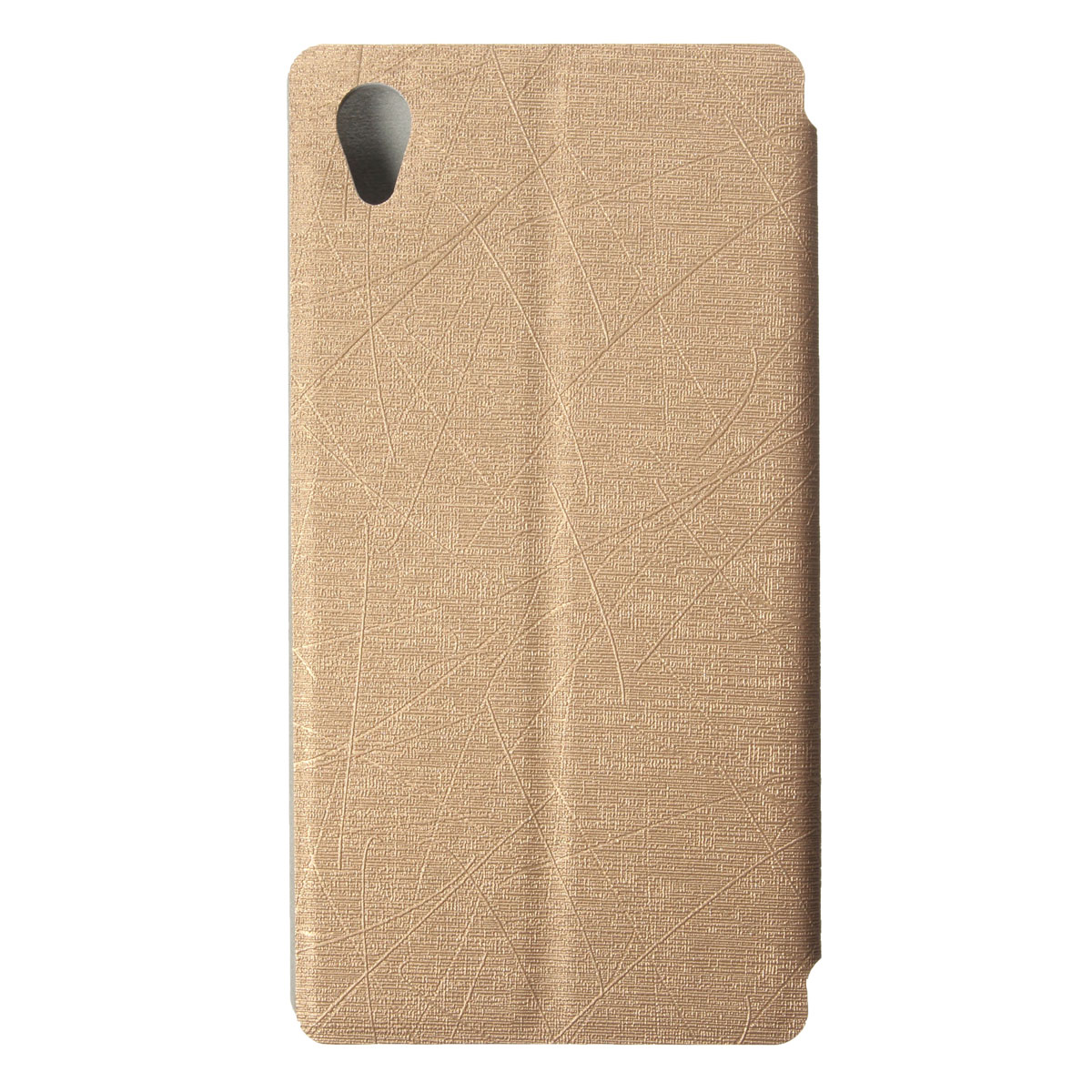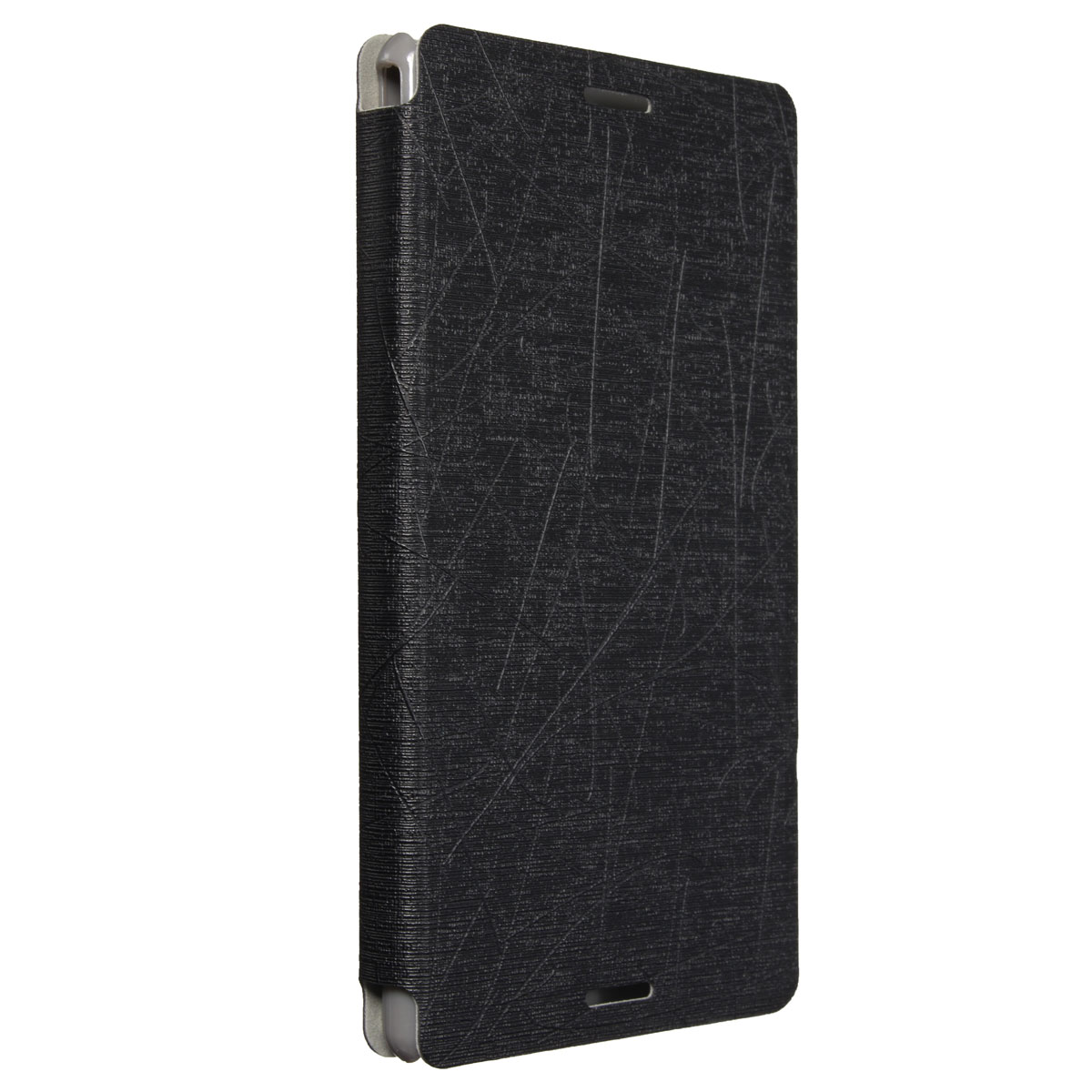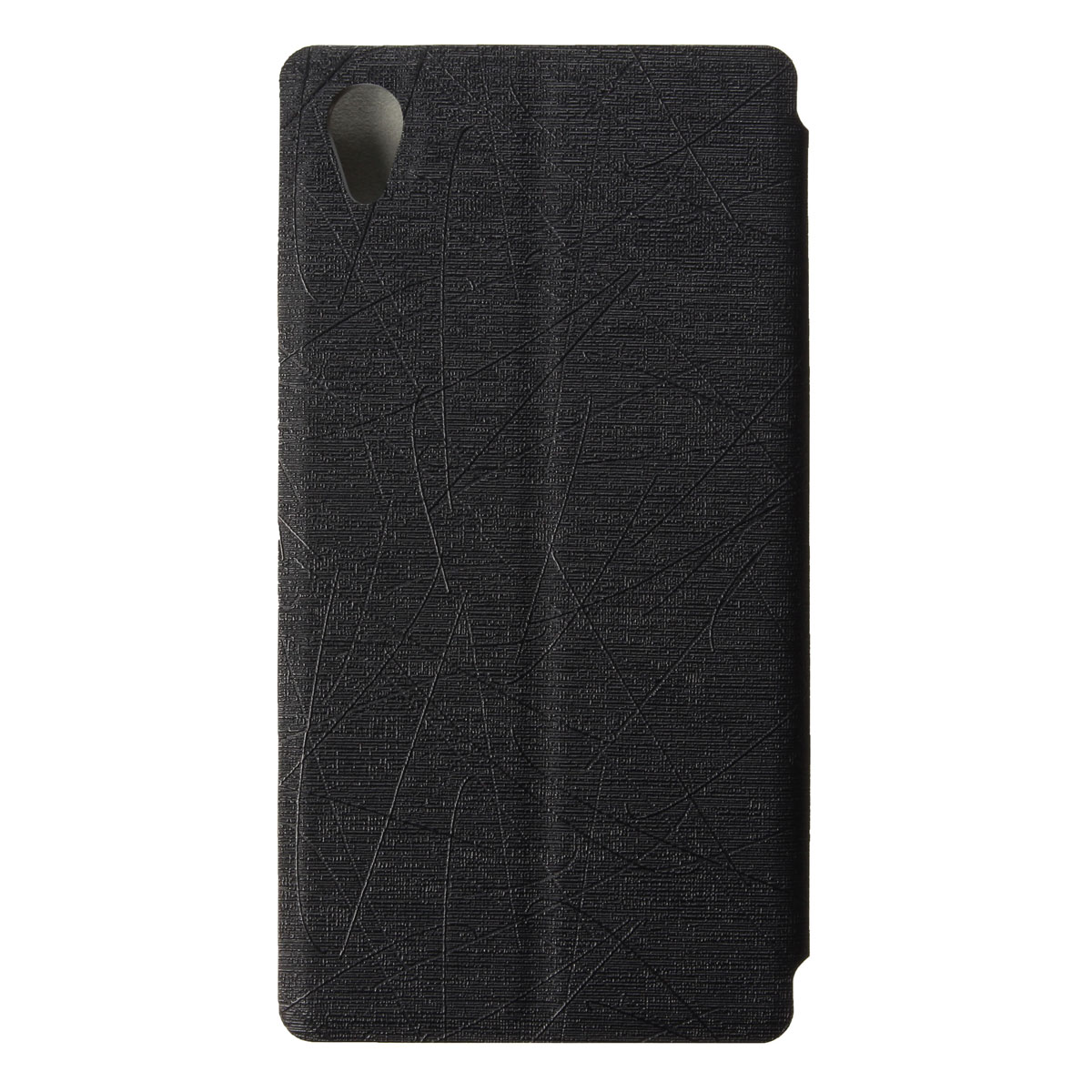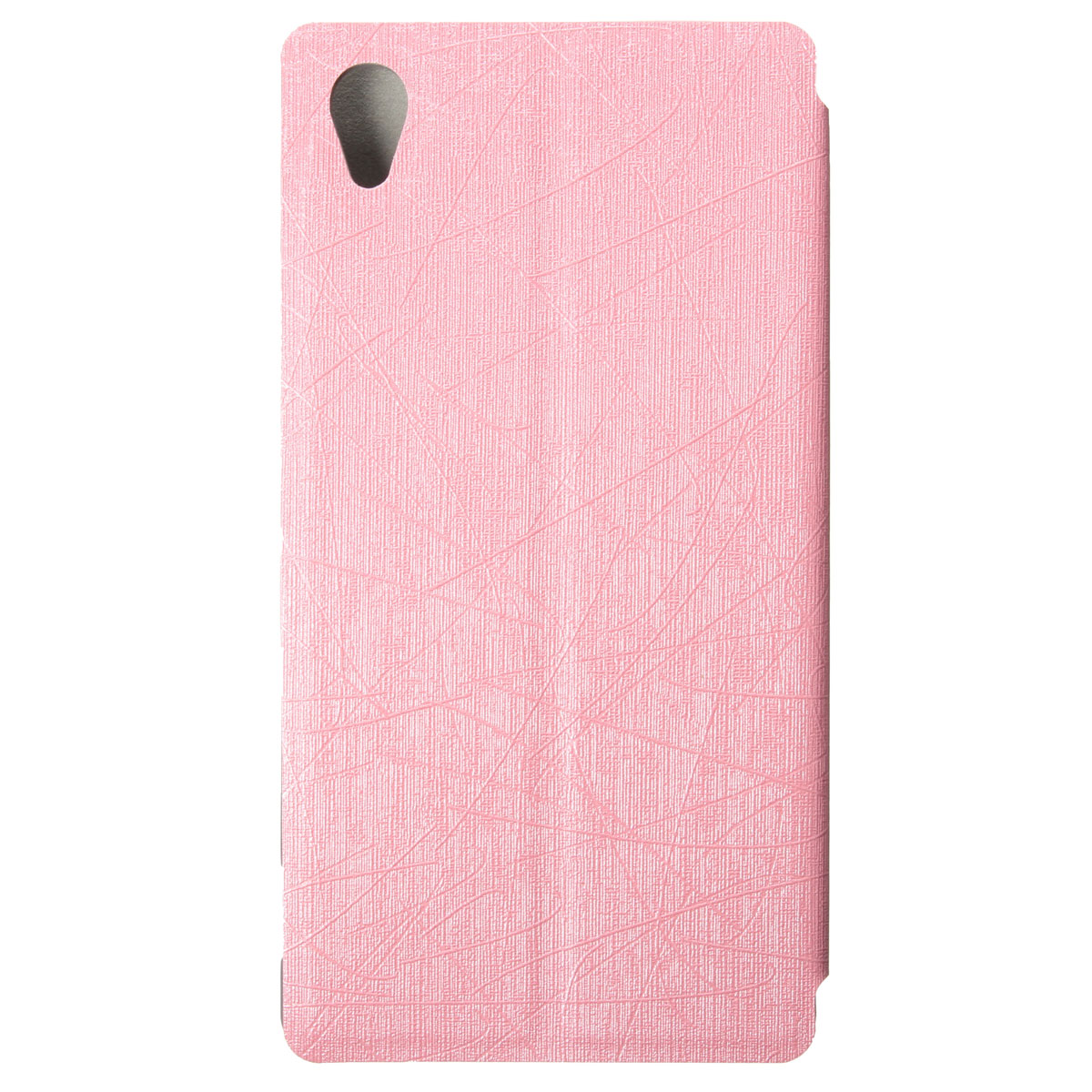 Sign In
/
Register
I'm a new customer
You need to sign up to communicate and make purchases.
The procedure is simple and will take just one minute.
Register
Thank you for registering!
Follow a few simple steps to place an order. Mouse over a picture for details.