Universal Noise Canceling Wireless Bluetooth Headset Headphones w/Mic for Cellphone
---
In Stock:
0 pcs
notify of arrival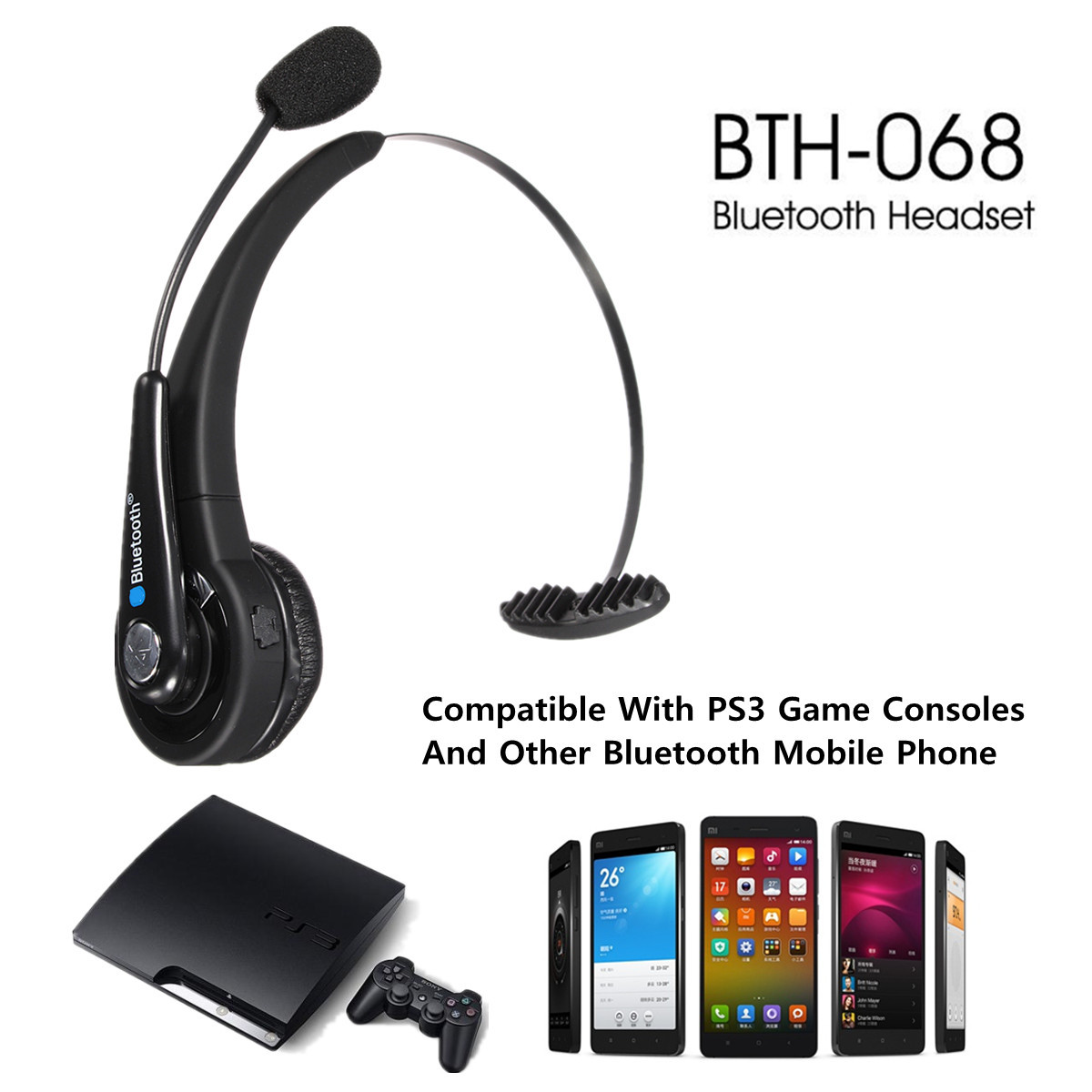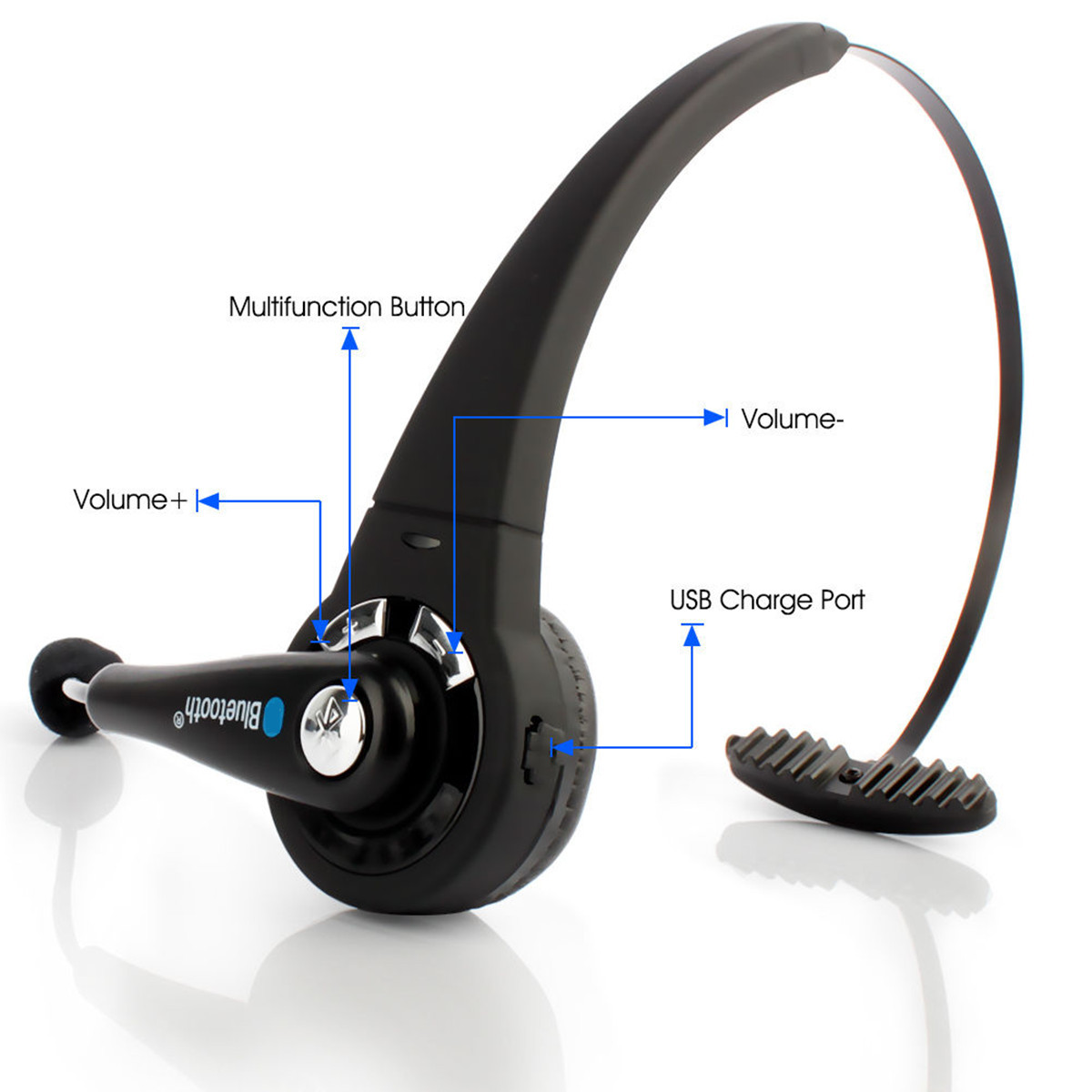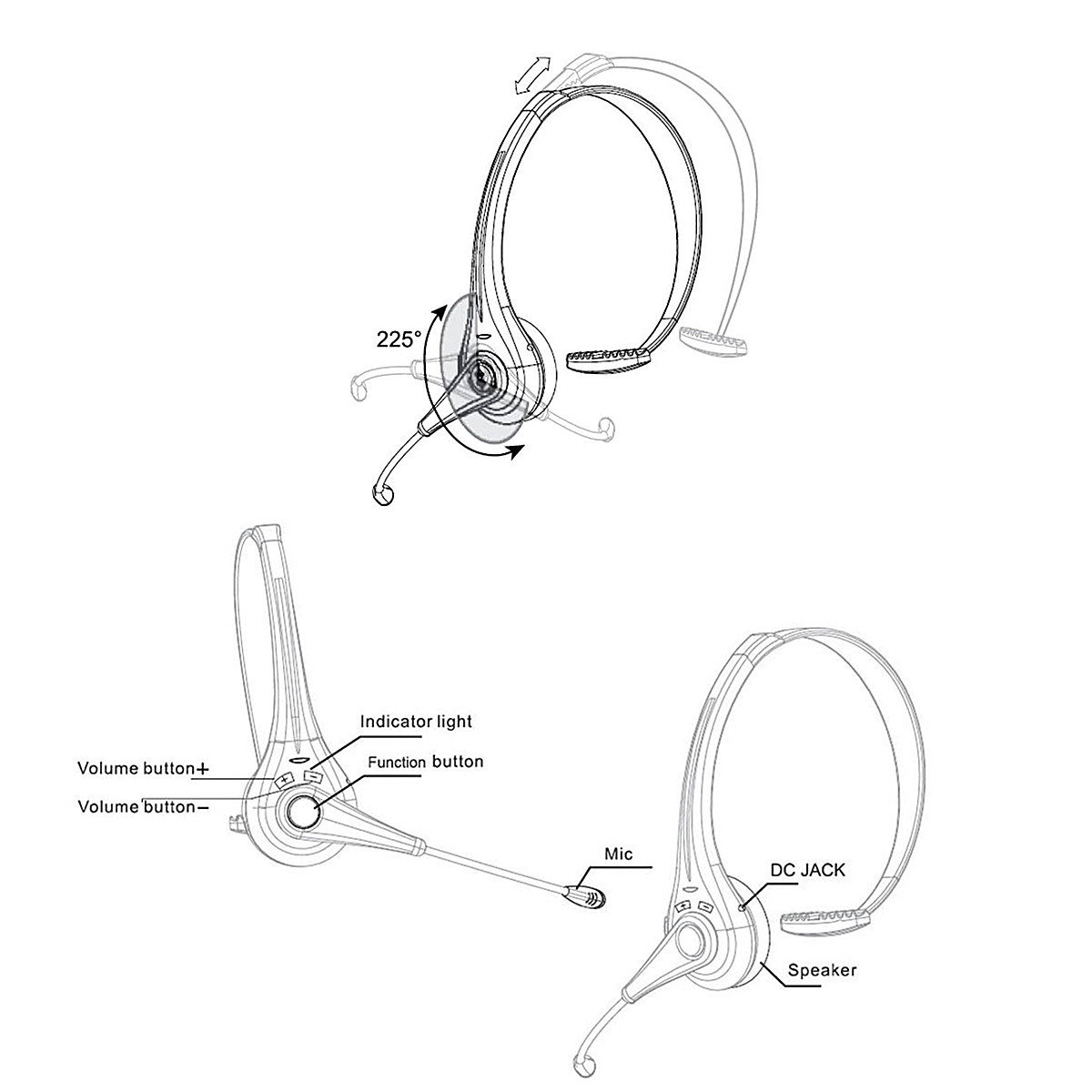 Description:

Type: Headset
Distance: 10 M
Talk time: 4 hours
Charging voltage: 5v
Standby time: 80 hours
Charging current: 80mA
Working voltage: 3.3~4.2V
Transmission power: Class2
Support Bluetooth function: Headset and handsfree profile
Charging time: <2 hours environment temperature:15°C to 25°C
Bluetooth version: Version 2.0,Compatible V1.2 and V1.1 standard

Feature:

1. LED indicates connection.
2. Access code correction and audio transcoding.
3. Over-the-head and light weight design for comfortable fit.
4. Noise cancelling technology provides crystal clear sound quality.
5. Suitable model is compatible with PS3 game consoles and mainstream every brand bluetooth mobile phone, bluetooth wireless transmitter, can
    be used for online voice.

Package included:

1 x Charger Cable
1 x Bluetooth Headset
1 x English User Manual
Sign In
/
Register
I'm a new customer
You need to sign up to communicate and make purchases.
The procedure is simple and will take just one minute.
Register
Thank you for registering!
Follow a few simple steps to place an order. Mouse over a picture for details.