JAKEMY JM-B02 Medium Professional Tool Bag  Multifunctional Electrician Tool Bag Medium 36x16x21cm
---
In Stock:
0 pcs
notify of arrival
Description:
JAKEMY JM-B02
Medium 
Professional Tool Bag  Multifunctional Electrician Tool Bag 36x16x21cm
Brand: 
JAKEMY
Model: 
JM-B02
Features: 
1. Brand new and high quality.
2. Fine workmanship, durable in use.
3. Waterproof cloth lining to protect your tools from water damage.  
4. Large zipper, comfortable and safe. 
5. Reflective fabric, safe at night.  
Package includes: 
1 x JAKEMY JM-B02 Professional Tool Bag (Size: 
Medium 
36x16x21cm)  
Details pictures: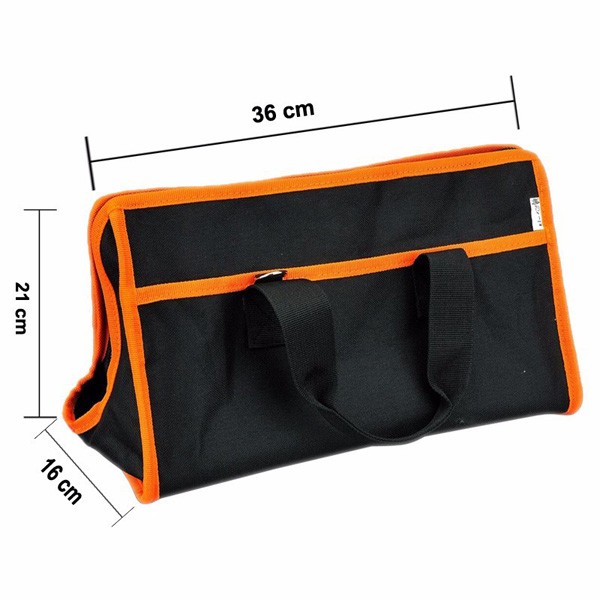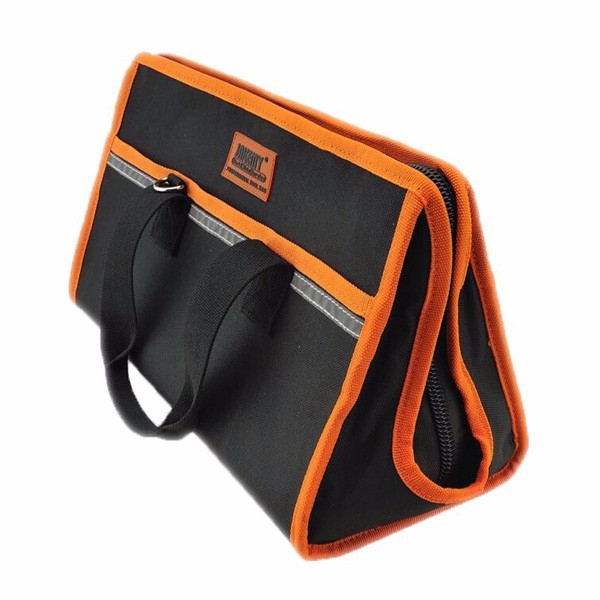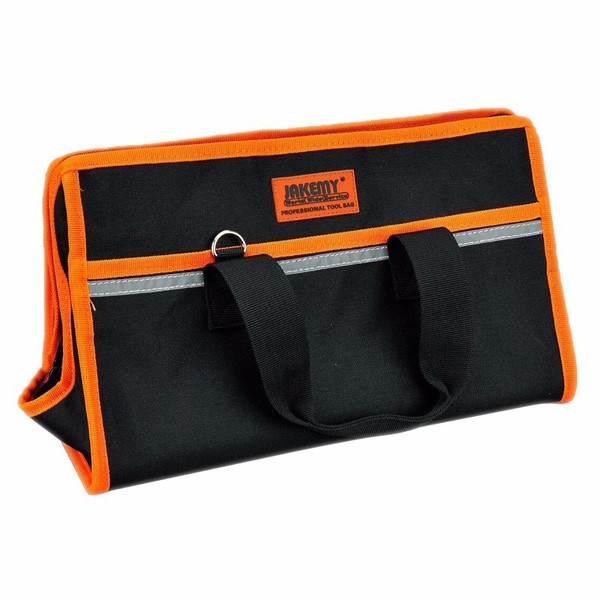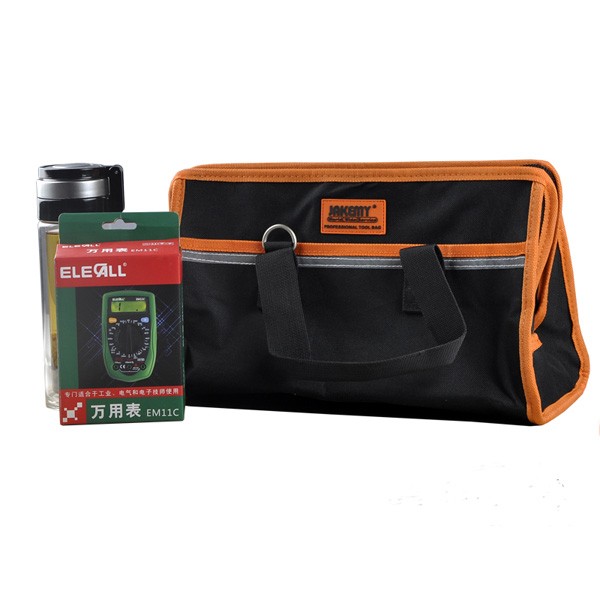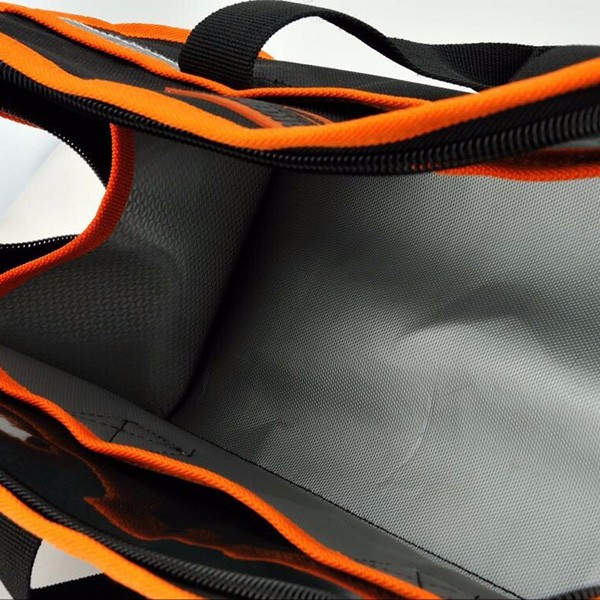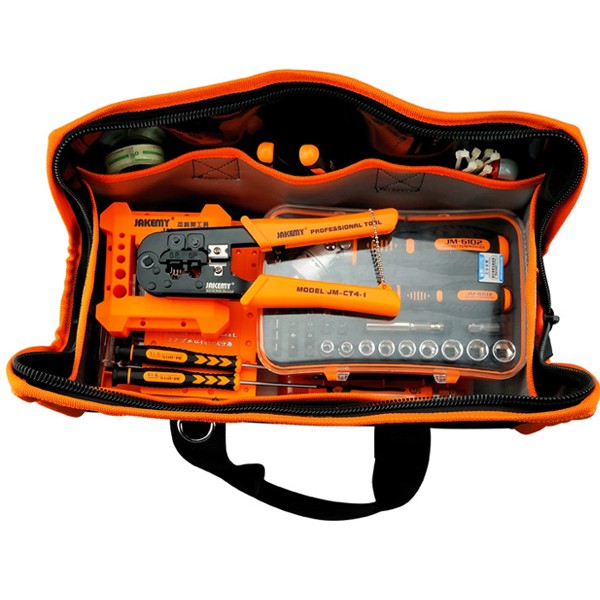 Sign In
/
Register
I'm a new customer
You need to sign up to communicate and make purchases.
The procedure is simple and will take just one minute.
Register
Thank you for registering!
Follow a few simple steps to place an order. Mouse over a picture for details.