NILLKIN Sparkle Series Flip Leather Back Cover Case For HuaWei Honor 7
---
Product variation
In Stock
Price
Bonus points per product
Add To Cart / Wishlist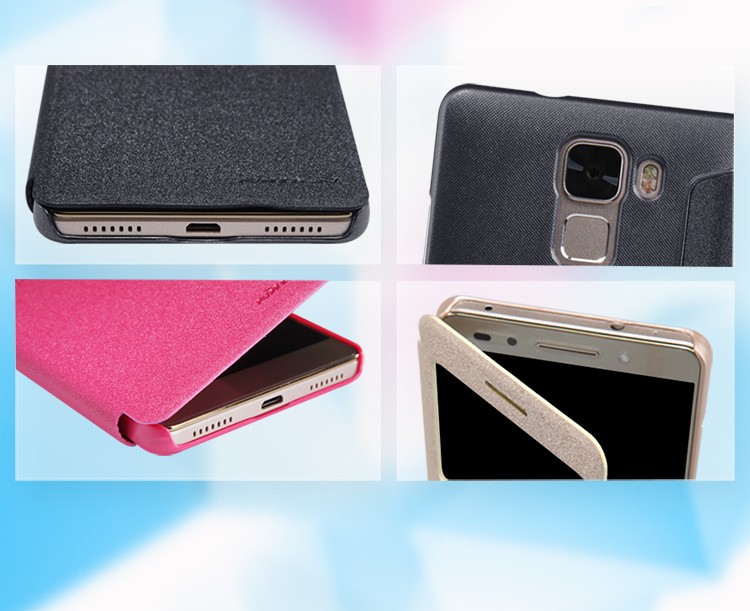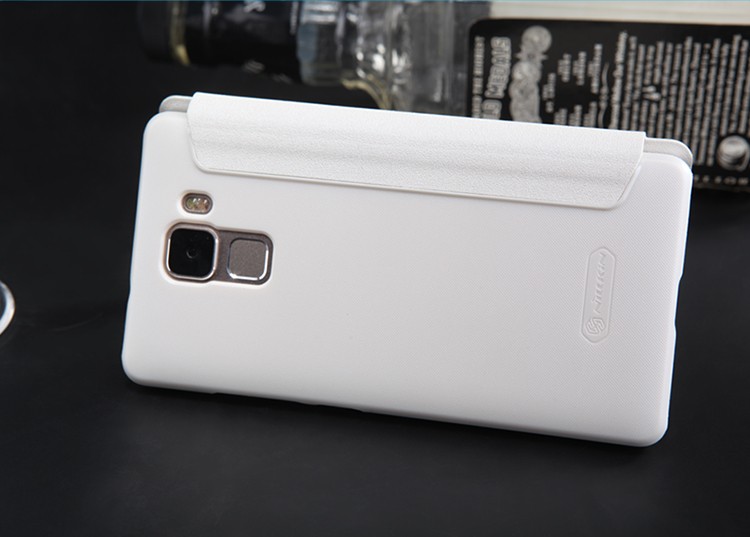 Description:
 
Compatible Model: HuaWei Honor 7
Product Code: SP-LC HW-Honor 7
Product Category: leather case
Product Net Weight: 36.6g
Product Gross Weight: 68g
Package Size: 177*100*17mm

Sparkle Leather Case select imported leather and pearl Bottom mix bump PC clamshell design, thin slip, delicate texture, outstanding visual. Structural design window sensitive PET material can be used without having to flip to answer the phone, check the time, camera and other functions which are convenient and practical. Super fiber lining, soft and air permeable, protect the screen protector. Bottom uses imported environmental PC material, salient point design, and jewelry color painting, extraordinary touch and shockproof. The joint of flip cover and bottom shield are manmade, smooth beautiful and durable. Advanced Technology, details decide the quality.


Package included:

1 x Leather Case for HuaWei Honor 7
Sign In
/
Register
I'm a new customer
You need to sign up to communicate and make purchases.
The procedure is simple and will take just one minute.
Register
Thank you for registering!
Follow a few simple steps to place an order. Mouse over a picture for details.